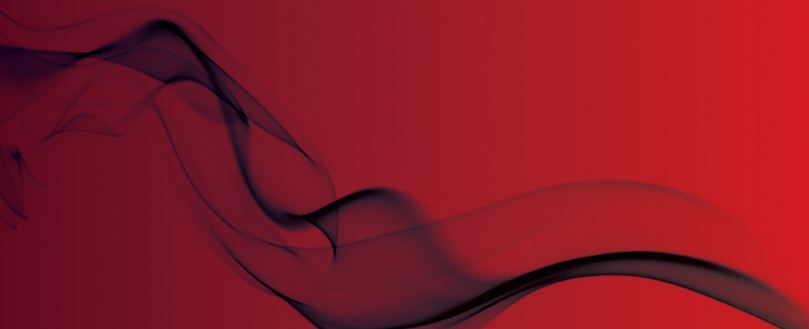 Manchester bar owners on trial
Four owners of a bar in Manchester have been prosecuted for allegedly failing to safeguard the safety of persons in case of fire and failing to comply with the requirements of a prohibition notice.
Manchester Crown Court heard that the Oasis Lounge in the Hulme area of the city, which had a capacity for 100 people, was a 'high risk' environment for fire.
Not only was it fitted with a large tent intended to create the atmosphere of an 'opulent, silken marquee' with customers smoking from Turkish-style water pipes which used 'smouldering charcoals', but the fire exit didn't open properly, there were combustible bin liners and boxes nearby, and the fire alarm wasn't switched on.
Prosector Joseph Hart said that "fire safety simply had not been properly considered".
The bar had no maximum number of patrons, only two exits in the building, inadequate emergency lighting and signs, and electrical extension cables 'littering the floor'.
Furthermore, he added, the large tent would have 'impaired' smoke detectors, even if the fire alarm had been switched on.
The fire service had served a prohibition notice on 21 December 2012, ordering the premises to be shut down until the problems were sorted out and setting out the 'breaches which caused risk of serious injury and death'.
The notice was fixed to the door to inform customers but the defendants 'simply ignored it' and allowed people to 'use the dangerous premises' until 30 January 2013, said Mr Hart, when Manchester City Council dismantled the marquee.
Describing the fire exit, which had a broken push bar, fire prevention officer Geoff Pridmore said: "You can imagine 100 people trying to get through a door that small when there's a fire in the building.
"If you have got a crowd of people trying to push at the door and the door won't open, you get crush injuries, people trapped in the building... they're going to die."
The trial continues today (3 March).
Original source
Commercial buildings, non-domestic and multi-occupancy premises in England and Wales are already forced to undertake a 'suitable and sufficient' fire risk assessment carried out under the Regulatory Reform (Fire Safety) Order 2005.
While the overwhelming majority of premises do this, if the assessment is thought to have been carried out to an insufficient extent, the Responsible Person can face an unlimited fine or up to two years in prison.