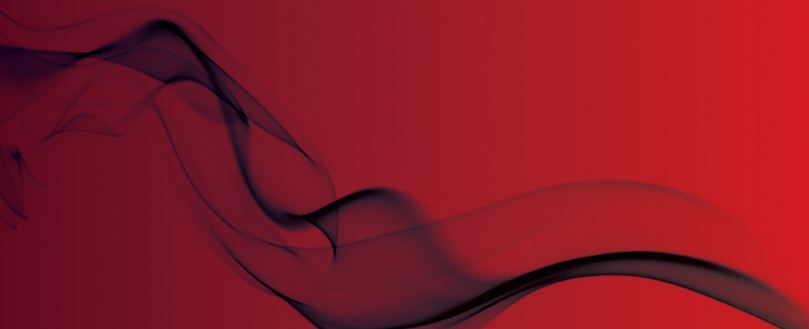 Manchester landlords prosecuted for 'death trap' flats
Serious fire safety failings found
Two Manchester landlords have been hit with fines after two flats under their ownership were deemed to be 'death traps'.
The properties, situated above an off licence, were inspected by officers from Greater Manchester Fire and Rescue Service (GMFRS), officers from Greater Manchester Police (GMP) and Tameside Council.
An inspection at the first flat found there was no fire alarm or fire doors in the building, and the escape route at the rear of the premises was made from plywood. It was also found to be obstructed by combustible items, including propane cylinders.
Information gathered by inspectors revealed that at night, Mr Rahman secured the doors to the shop with roller shutters. In the event of a fire, the residents inside would have been trapped.
A second inspection showed there were no fire doors in either of the flats. In the event of a fire, the blaze would have spread to the escape routes, which were already blocked.
There were also no fire alarms, emergency lights and an emergency exit on the first floor was bolted and difficult to open.
Mr Ceyam Rahman pleaded guilty to seven offences and was hit with fines and costs totalling £9,759.
Cassie Williams, prosecuting, told the court: "There were up to seven people living in the building and fire anywhere would have spread quickly through the building – going undetected, particularly at night-time, and putting the tenants at risk of death or serious injury."
Area Manager Billy Myers, GMFRS' Head of Protection, said: "Sadly these businessmen are tarnished with a criminal record and must pay a fine because they failed to take basic steps to ensure people living in their premises were safe.
"The risks in both of these buildings were obvious and yet they failed to consider fire safety whilst collecting rent. We will continue to work with our partners to improve safety for the lives of residents and these cases show that by working together with other agencies we can make a real impact."
Original sources