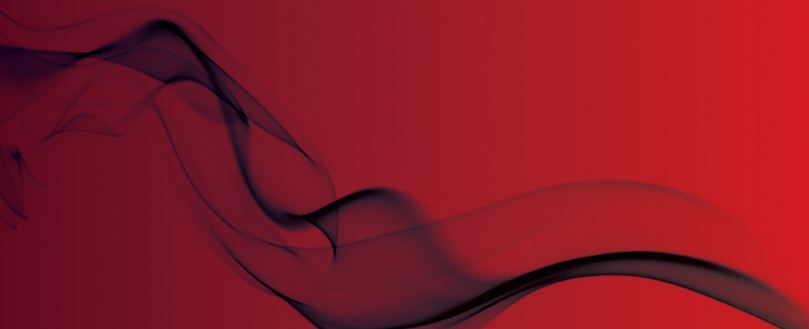 Major Sussex hospital criticised for fire safety provisions
Trust placed in special measures
A major Sussex hospital has been criticised for its fire safety provisions after a report from the Care Quality Commission slammed the Royal Sussex County Hospital.
The CQC raised concerns over the structure of the buildings, overcrowding and the storage of flammable substances.
Brighton and Sussex University Hospitals NHS Trust, which manages the hospital, has been placed in special measures by the CQC after a raft of other safety deficiencies were found across its estate.
The report states:
"Not all areas of the hospital met cleaning standards and the fabric of the buildings in some areas was poor, and posed a risk to patients, particularly with regard to fire safety.
"We had particular concerns that the risk of fire was not being managed appropriately. We found that the Barry and Jubilee buildings were particular fire safety risks as they were not constructed to modern safety standards and had been altered and redesigned many times during their long history.
"They were overpopulated, overcrowded and cluttered with narrow corridors and inaccessible fire exits. We found flammable oxygen cylinders were stored in the fire exit corridors. We found that fire doors with damaged intumescent strips which would not provide half an hour fire barrier in the event of horizontal evacuation.
"Review fire plans and risk assessments ensuring that patients, staff and visitors to the hospital can be evacuated safely in the event of a fire. This plan should include the robust management of safety equipment and access such as fire doors, patient evacuation equipment and provide clear escape routes for people with limited mobility."
Original source