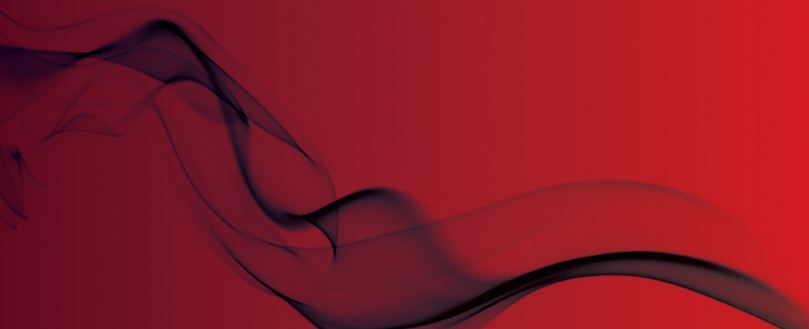 Major housing development given 18 months to make safety improvements
€4 million of work required
Residents and the proprietors of a major housing development in Dublin have been ordered to make nearly €4 million worth of fire safety modifications in the next 18 months.
The 600 residents of the Longboat Quay apartments have been reprieved from the threat of eviction by a court order which allows them additional time to complete the work.
A notice issued by Dublin City Council earlier this year stipulated that a number of improvements, including the installation of a smoke ventilation system and fire prevention materials, needed to be completed.
Other faults such as problems with fire-stopping material in utility services linking apartments and the "compartmentalisation" of common areas to prevent the spread of fire, also need to be addressed.
Separate proceedings to determine who will foot the bill for the work are ongoing, and expected to be completed before the safety work is finalised.
The judge presiding over the case said he was sympathetic, but had been concerned the request for the extension placed him "in the seat of having to deal with the potential for disaster between now and whenever those works are completed".
Original source