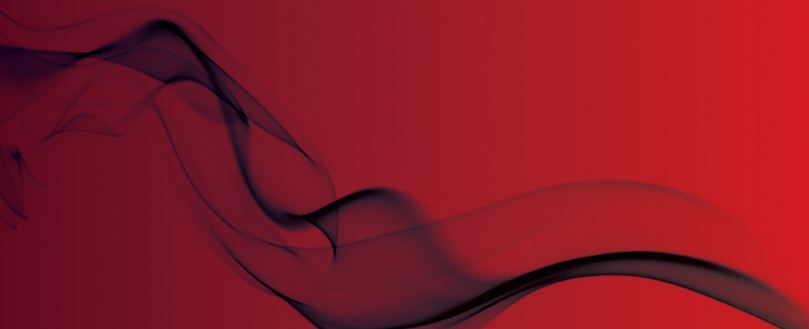 Major fire issues at student accomodation
80 HMOs in Cardiff
Fire safety, security, electrical hazards and damp are just a few of the issues found by Cardiff council at 80 homes of multiple occupation (HMOs) in the city.
Out of the 80 homes found to be falling below council standards, 45 had major fire safety problems and 22 had minor safety issues.
Councillor Norma Mackie said, "We have seen properties in a very poor condition that young people are living in and paying good money to live in.
"They make a lot of money whilst not taking the care they should do.
Fire safety issues topped the list of hazards in Cardiff's HMOs, followed by damp, electrical hazards and structural collapse."
A spokesman for Cardiff Council said, "The council works with the private landowner or the estate agent to ensure that the property is fit for purpose and any remedial action which is required is carried out or the matter is progressed to court for prosecution.
"Prohibition orders are put in place if the property is unfit for human habitation."
Original Source
Wales Online