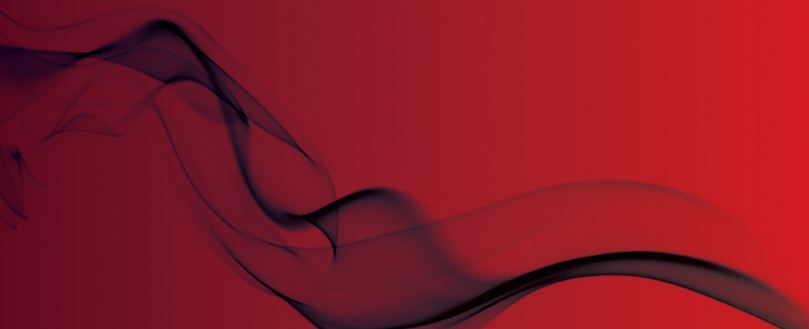 Luton landlords fined over safety offences
Hefty fines given out by court
Three men responsible for the management of an office block in Luton have been handed hefty fines after the property, which was converted into accommodation, was found to have a number of fire safety hazards.
Luton Today reports that inspectors from the local council visited the property after a tip off and found that two office floors had been altered to include 20 bedrooms, with communal kitchens and bathrooms.
Some of the safety failings found included:
rooms were not properly compartmentalised, potentially allowing smoke and fire to pass through
one fire alarm was inoperable and a fire escape blocked by four televisions
fire escapes on the top and ground floor were both via open plan kitchens
there was an air suspension system in the basement bedroom which could have been fatal if activated
the fire escape door in the basement was defective and windows in the basement room were barred.
Prosecutor Samantha McKeeman said: "Following an inspection, the fire officer was very concerned in relation to the way the building had been converted."
She added: "The fire officer was so concerned about risks from fire, he made a prohibition order on the premises. This was not done lightly, as the reality of doing this was that 45 people were made homeless."
Mr Mohammed Nadeem, Mr Qamar Nazir, and Mr Naveed Nazir, owned the freehold to the building but it was leased out to DPG Business Solutions, a Stourbridge-based company run by its director David Peter Gaye.
DPG in turn employed Mr Nadeem to manage the property.
Mr Nadeem was fined £2,000, with extra costs of £735, whilst Mr Qamar and Naveed Nazir were fined £2,500 each with additional costs of £665 each.
DPG Business Solutions was not present in court but had pleaded guilty by post of a number of offences.
David Peter Gaye, director of DPG Business Solutions, also pleaded guilty to the offences outlined, which were attributed to neglect on his part as director of the company. He will be sentenced at a later date.
Original source