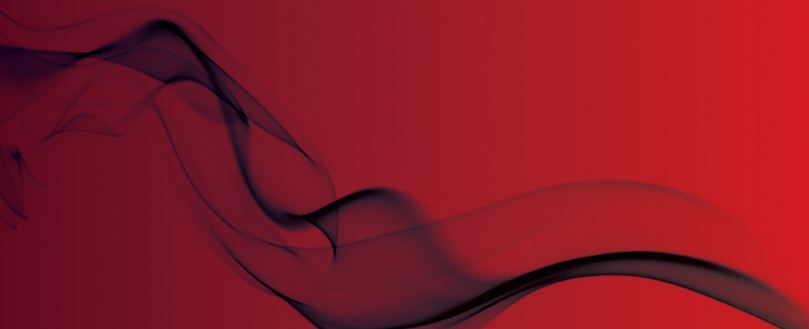 Luton landlord slapped with £70k fine
Fire safety breaches found
A landlord from Luton has been handed a huge £70,000 fine and also ordered to pay costs after a string of fire safety offences were found at a property under his ownership.
The magistrates court was told that the HMO, belonging to Alyas Hussain, was overcrowded and tenants' lives had been put at risk through a lack of fire doors, automatic fire detection and heat detection, obstructions to stairs and exits in the event of fire.
It also materialised that there were unfinished electrical works throughout the property which left bare wires hanging from ceilings and out of walls.
Bathrooms were in a terrible state of disrepair, ceilings were damaged and the gas meter had to be shut down due to a leak and the electrical meter had been tampered with.
In sentencing, the chair of the Magistrates Court said: "It is clear to us that these offences are motivated by profit without any recourse to regulations or court processes.
"The defendant has two properties not subject to mortgage and received rent from the HMO in excess of £19,000."
Cllr Tom Shaw, portfolio holder for housing, said: "We will not tolerate landlords who rent properties which fail to meet standards. The council has a commitment to ensure that private landlords in Luton do not take financial advantage of vulnerable tenants and put their lives at risk.
"We will not hesitate to prosecute landlords who show a disregard for the law and their responsibilities towards occupants.
"At the start of 2018 this conviction sends out a really strong message to landlords: in every sense of the expression 'Get your house in order' or we will be on to you."
Original source
Home.co.uk