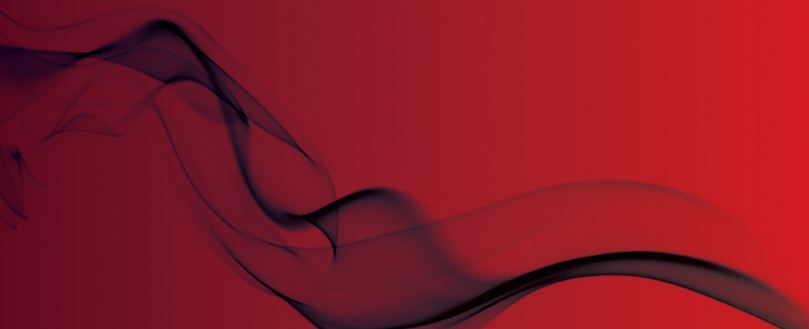 Luton families forced out of 'unsafe' flats
Building violated fire safety laws
Residents of a block of covered flats in Luton have been forced to leave their homes after it emerged the property did not have sufficient fire safety measures in place or the appropriate HMO licence.
The property, a converted industrial unit, was inspected by Bedfordshire Fire and Rescue Service, after receiving a tip off about the premises.
The landlord, Mr Mohammed Nadeem, claimed that the order was a temporary measure and denied responsibility for the failings.
A joint statement from Luton Borough Council and Bedfordshire Fire and Rescue Service read: "The Prohibition Order was served on the landlord following an inspection of converted flats within parts of a commercial building which were unsuitably protected from fire.
"The order prevents any persons from resting or sleeping in the premises."
Simon Barker, operational commander at Bedfordshire Fire and Rescue Service, said: "We served our Prohibition Order to protect the occupants and it will not be lifted until the owner carries out suitable restoration work to make the building fire-safe."
Original source