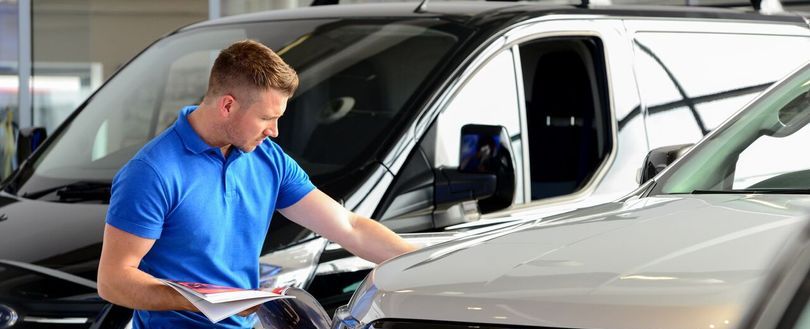 Sponsored News
Where is the right place to start, I hear you ask? I suppose it's at the beginning. We are Lookers Leasing, part of the Lookers PLC. We offer a range of vehicle funding and management packages, tailored specifically to our customers' needs.
Our contract hire, fleet management and commercial vehicle services are valued by numerous businesses across the UK. In every case, our business leasing vehicle and fleet management services, are developed through the personal contact and continued relations with our customers
Why are we parked in your monthly e-zine I hear you ask?! Well, we've seen several FIA members become customers over the last twelve months and we wanted to shout about the great partnerships we're developing. If you click on the below link you can see for yourself, the case study shows how we've grown and sustained a partnership with an FIA member.
What can we help you with? Well, essentially anything that is associated with fleet is our bag! We've got you covered from short term mini leases through to fully maintained contract hire, fleet management and everything in between. Our aim is to take away the pain of running a fleet and be that one stop shop for our customers. We understand that in order to develop a great customer relationship we must provide exceptional customer support, 24 hours a day, 7 days a week.
What have we got to offer the FIA members? We're offering free consultancy; we will provide you with a thorough cost analysis on your current fleet so you can make an educated decision on how to move forward when procuring your vehicles. Wait, that's not all! We're also offering any FIA member a special first order offer of free livery on commercial vehicles.
We firmly believe if you've a vehicle requirement, no matter what it is, we can cater for it.
Lookers Leasing…experience the difference.
Contact:
T:01423 853 000
E: [email protected]