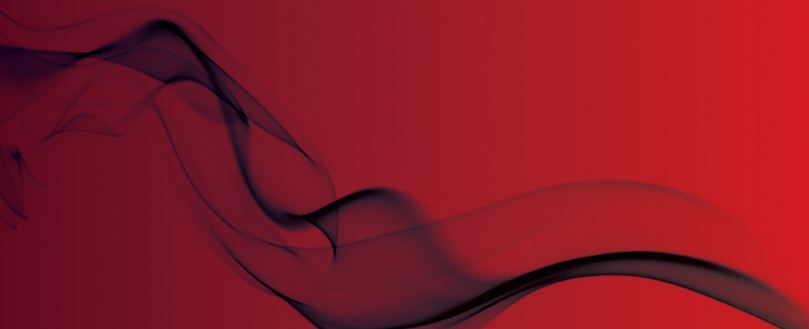 London mayor in legal battle with fire authority
The London Fire and Emergency Planning Authority (LFEPA) is taking legal advice after London Mayor Boris Johnson asked them to sell three axed fire stations at below their market value so that the sites may be used for new schools.
The stations at Silvertown, Southwark Bridge Road and Bow were closed as part of last year's budget cuts with the plan being to sell them on the open market to the highest bidder. But the Mayor has written to members of the LFEPA, encouraging them to accept bids from the government's Education Funding Agency.
These are claimed to be at least £30m below the sites' collective market value. This would represent a substantial loss to the authority, which is already facing budget cuts of £4.5m this year, especially as it seems unlikely that it will be compensated for any loss suffered.
A report presented to members yesterday (12 January) said: 'The Mayor advises that he will be asking the developer/new school provider to consider increasing their bid to match the highest bids already received, though given the large disparity between the developer/new school provider bid and the highest bids offered, officers believe this is unlikely to be achieved.'
Use of the Southwark site for a new free school is backed by Peter John, leader of the local Labour controlled council, but Fiona Twycross, the party's fire spokesperson on the London Assembly, says the Mayor is wrong to encourage members to sell off the land cheaply. She said: "The stations at Silvertown, Bow and Southwark are public buildings, the Mayor should allow us to do what the public would expect the fire authority to do, which is try and secure value for money for their sale.
"What's more, when we are facing additional cuts this year it seems irresponsible to do anything other than this. We have a duty to protect the fire service for Londoners."
Lawyers have been asked to advise on the matter, with further discussions planed later this month.
Original source
Commercial buildings, non-domestic and multi-occupancy premises in England and Wales are already forced to undertake a 'suitable and sufficient' fire risk assessment carried out under the Regulatory Reform (Fire Safety) Order 2005.
While the overwhelming majority of premises do this, if the assessment is thought to have been carried out to an insufficient extent, the Responsible Person can face an unlimited fine or up to two years in prison.