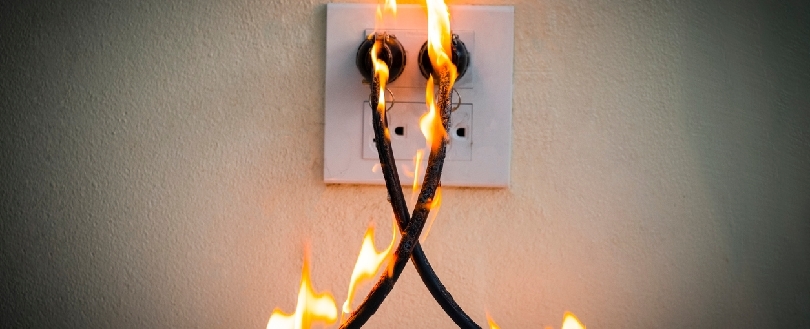 Top fire safety tips to stay safe whilst working from home
As working from home looks here to stay for the foreseeable future, here are some top tips from London Fire Brigade and Staffordshire Fire and Rescue service on how to stay safe whilst at home
Staffordshire Fire and Rescue Service have put together six simple tips below to help reduce the risk of fire in your home
Protect your home with working smoke alarms
Install smoke alarms on every floor and test them every week
Take extra care in the kitchen
Over 50% of accidental house fires start in the kitchen
Check your electrics
Keep electrical appliances in good working order
Plan a safe escape
Make sure you know how to get out of your home in an emergency
Smoke safely
Put cigarettes out properly and dispose of them carefully
Make sure you sleep safe
A bedtime safety routine can reduce the risk of fire whilst you're asleep
---
London Fire Brigades advice to staying safe whilst working from home.
However, in 2020 we are seeing an increase in weekday fires and fires earlier in the day so firefighters are warning that common causes of fires in the home such as cooking, smoking, electrical items and heating sources could become even more prevalent as people are spending more time indoors than usual.
The Brigade's Assistant Commissioner for Fire Safety, Dan Daly, said: "It's absolutely vital that in these uncertain and unprecedented times people don't forget about basic fire safety in the home.
"We are not trying to scaremonger, but clearly with increased numbers of people indoors for much longer periods of time, there is a heightened risk of fire.
"This is about keeping you and your loved ones safe and we must all do what we can to not inadvertently add pressure to our already challenged NHS.
"There are such simple things we can all do to ensure we are keeping safe while we are all spending more time at home. The first thing you can do is a test that your smoke alarms are working."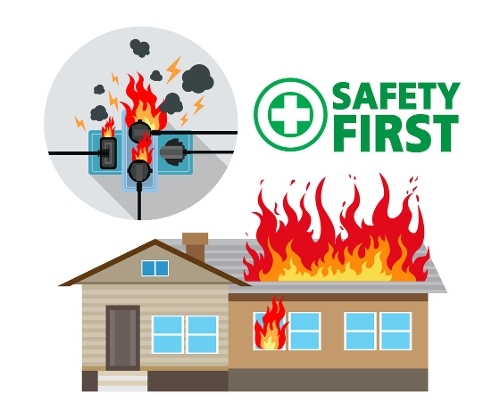 Cooking fires are a major concern as people are expected to cook more during the day and with schools shut and children at home, parents could get distracted.
An increase in smoking-related fires, which are the most common cause of fire deaths, is also thought to be a possibility as smokers may start smoking inside more as people are continually advised not to go out unnecessarily. While it may not be possible to visit vulnerable friends and family members at the moment, please speak to them and remind them about the dangers of smoking.
As people who don't usually work from home set up temporary offices, there is also a risk of an increase in electrical fires.
Hazards include overloading plug sockets, using counterfeit or incorrect chargers for tablets, laptops and mobile phones and "daisy-chaining" – plugging multiple extension leads together or plugging many multi-socket adaptors into a single socket.
---
If you have found this article helpful or you are proud to be an FIA member then please share this article with your network.