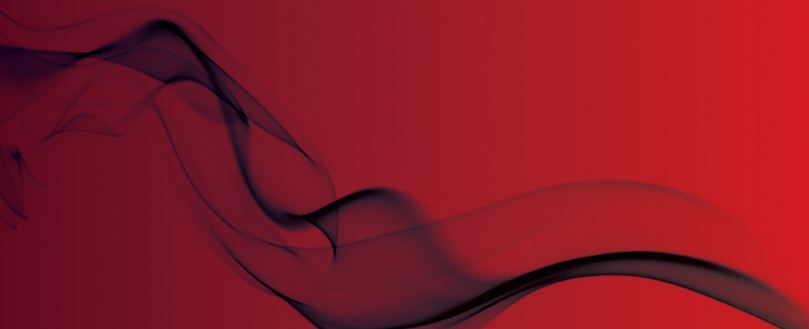 London Council warns government about fire safety funding gap
Letter warns of 'unprecedented' gap
Croydon Council has called on the government to provide financial support to authorities struggling to pay for tower block fire safety measures in the wake of the Grenfell Tower tragedy.
Local Gov reports that the London borough has warned Whitehall that councils face an 'unprecedented funding gap' when it comes to installing safety measures.
The council has requested a face-to-face meeting with the housing minister Alok Sharma MP to discuss the 'long-term financial burden' of implementing its £10m sprinkler programme without funding help.
Croydon's deputy leader and cabinet member for homes, regeneration and planning Cllr Alison Butler has written to the DCLG warning that the situation will only worsen if the Government continues to refuse funding.
The letter states: "Croydon's fire safety programme will cost £10m from our Housing Revenue Account, placing a significant long-term financial burden on other ring-fenced council projects.
"Croydon may be the first council to invest in urgent measures post-Grenfell, but we recognise that others have far more homes. In London alone, many are also still tackling cladding issues under your department's instruction.
"Therefore, the full cost will not become clear for months to come, if not years.
"Without your help to provide extra funding, local authorities like Croydon that take the initiative on post-Grenfell fire safety in both council and private housing face an unprecedented funding gap."
A DCLG spokesman told Local Gov: "While building owners are responsible for funding fire safety measures in their properties, we have been clear councils should contact us if they have any concerns about funding as we will consider financial flexibilities for essential work to make a building safe.
"We have received additional information in a letter from Croydon Council and we will respond in due course."
Original source
Local Gov