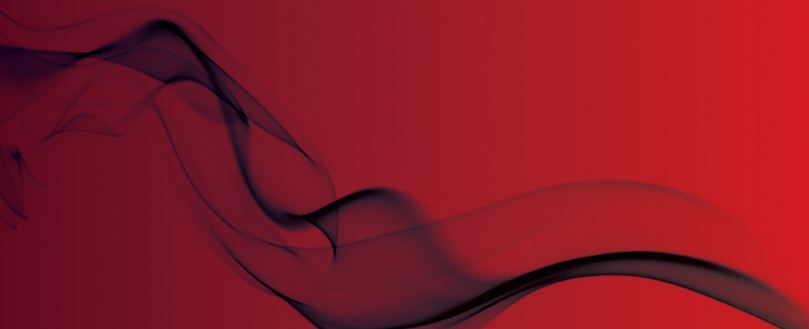 London council to replace 17,000 fire doors
£21m cost following fire test failures
Hackney Council in east London says
new or upgraded front doors will be fitted to dwellings to improve resident safety and reduce fire risks.

Tenants and leaseholders living in flats in tower blocks of six storeys and higher are to be given more fire-resistant doors in order to bring homes up to current building regulations which state flat front doors must provide 30 minutes' fire and smoke protection.
A statement by the council says, "We're aware that a large number of residents still have metal gates on their flat entrance doors. These gates could potentially prevent quick evacuation in the event of a fire. However, it's been a long standing practice to only enforce removal of gates where they present an identified danger to other residents of the block, rather than just the occupants of the flat in question. We've nonetheless taken steps to warn residents that their gates may compromise their safety in the event of a fire, and we've advised that they should be removed.
"In addition to this, we are commissioning a large scale door replacement programme designed to ensure that all flat front doors meet current fire safety standards. This programme will be rolled out over a number of years. As part of this work, it's inevitable that a large number of the remaining gates will need to be removed. As the new door specification will provide residents with a high level of security, we're hoping that residents will not feel the need to re-fit their metal gates."

According to Public Sector Executive magazine, fire resistance testing has shown that thousands of the council's door stock do not meet fire safety standards.
The council is urgently replacing 1200 doors, mostly those in tower blocks of six storeys and higher, with the whole project taking three years to complete and costing more than £21m.
Doors in blocks of 10 storeys or higher being fitted with new or upgraded doors first.
Kim Wright, the council's group director of neighbourhoods and housing, told Public Sector Executive, "We have been working very closely with the London Fire Brigade on this issue. Their advice is that residents are at no immediate risk and the current doors provide protection and valuable escape time in the event of a fire.
"What we are proposing is investment in new doors that will make homes even safer."
Original sources
Hackney Council
Public Sector Executive