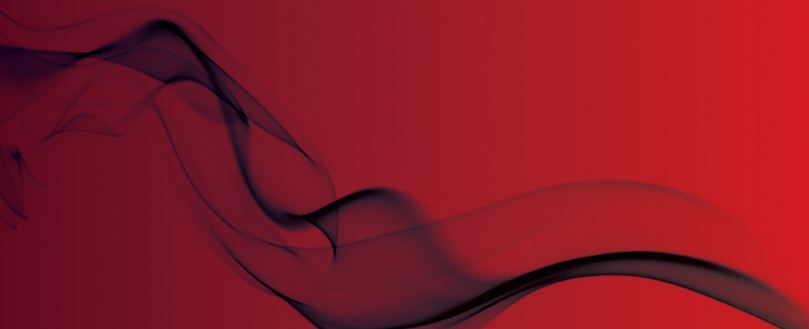 London council pledges £10m for fire safety improvements
New sprinklers and alarms in high rises
Councillors at Brent Council have approved plans for an extra £10 million to be spent on improving fire safety improvements in high-rise blocks in the borough.
Building across the borough will receive new sprinkler systems, smoke detectors and fire alarms, according to the new proposals.
Other measures to boost safety for almost 10,000 council tenants and 3,000 leaseholders in north-west London include fire doors, lighting, signs and fire detection systems.
Brent, which borders Kensington and Chelsea where the Grenfell disaster took place on June 14, has 37 tower blocks.
Council leader Muhammed Butt said: "Grenfell changed everything. When it comes to fire safety, 'good enough' is no longer good enough.
"Here in Brent we have 37 high-rise blocks and they're all fire risk compliant.
"But we also have lots of people asking whether those rules and regulations are actually up to standard, and who can blame them?
"So we've found the money to go above and beyond what's required, to ensure that residents are safe — and feel safe — in their homes."
Original source
Evening Standard