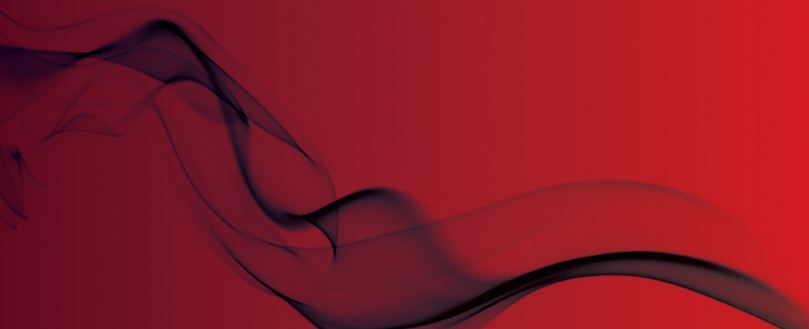 London Assembly calls on Mayor to provide assurances on fire safety in capital
Calls for new measures
Members of the London Assembly have unanimously voted on a motion urging the London mayor to tell ministers to "reconsider the use of combustible and limited combustibility cladding and insulation" on high rises and public buildings.
The motion also asked the Mayor to ensure dangerous cladding is removed from social and private residential tower blocks, reports Inside Housing.
The assembly also wants assurance that there will be "no cap" on the government's promise to fund cladding removal work on council and housing association-owned high rises.
In addition, members called for legislation to end the use of desktop studies which clear materials for use on buildings without full safety testing, as well as to increase retrofitting of sprinklers.
Tom Copley, the London Assembly's Labour spokesperson for housing, said: "Grenfell has left an indelible mark on our city, and we need to ensure that no such disaster is ever repeated.
"This is why I am calling upon the mayor, and the chairman of the London Assembly, to write to the government to suggest a number of measures that will prevent the future use of combustible cladding and stretch the scope of their policies to protect private tenants.

"I have also urged them to hold the government to their promise of fully funding the removal of dangerous cladding and insulation from council and housing association properties, without the possibility of a cap."
Original source