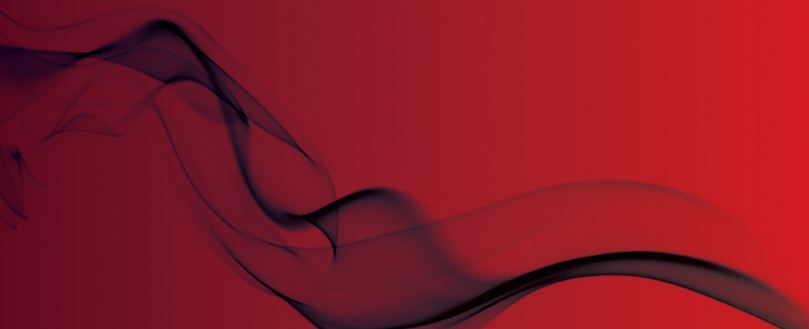 Local firefighters to tackle medical emergencies in new trial
Scheme to roll out in West Sussex
A new scheme from West Sussex Fire and Rescue will see fire crews partnering with the local ambulance service to attend medical emergencies.
Firefighters will be working with South East Coast Ambulance Service (Secamb) to support Red 1 calls, where there is an immediate threat to life.
Calls will be assigned to duty fire service staff according to their location, availability and the severity of the incident.
Firefighters will always be supported by the nearest available Secamb resource as soon as they are available, but transporting patients will remain the sole responsibility of paramedics.
So far about 40 fire staff, including 12 new recruits, have successfully completed an emergency care course from Secamb.
Matt England, Secamb clinical quality manager and co-responding lead, said: "This collaboration is about ensuring our most seriously ill patients are seen as quickly as possible. When someone is in cardiac arrest, with every minute that passes their chances of survival diminish significantly.
"We'll always assign an ambulance response to the call at the same time but if firefighters reach the scene of an emergency before ambulance crews, they will be able to begin vital life-saving treatment."

Original source