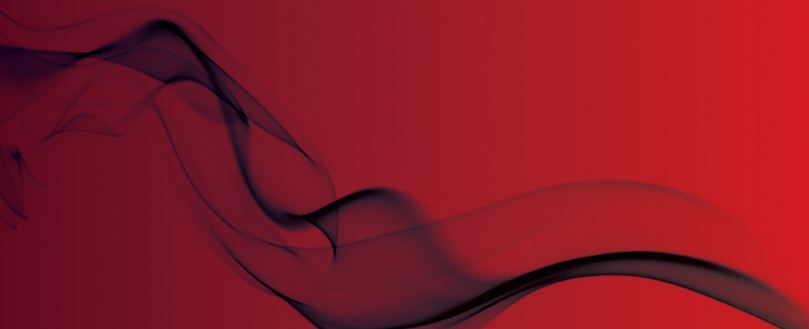 Lives saved thanks to Shropshire fire safety campaign
Romanian families rescued following blaze
The lives of 18 Romanian mothers and children were saved by smoke alarms fitted as part of a Shropshire-led campaign to improve fire safety in rural parts of Transylvania.
A major fire broke out in a care home in April, caused by a cigarette, but residents managed to escape after the alarm was raised.
The home's manager later praised UK's Operation Sabre for installing smoke alarms as part of a campaign in rural areas of Romania.
"The smoke alarms saved 18 residents from what could have been fatal consequences," said Steve Worrall, a retired Assistant Chief Fire Officer with Shropshire Fire and Rescue Service, who began the fire prevention campaign in Romania several years ago.
Last year the Romanian Government invited six members of Operation Sabre to carry out a one week audit of one of Transylvania's professional fire services - the first time an international team has been allowed to do so.
The audit, based on methods to assess UK fire services, proved to be a success in identifying both areas of good practice and those for potential improvement.
A key recommendation set out in the team's findings was the need to promote the use of smoke alarms - a recommendation reinforced by the recent fire. The audit's results are being shared throughout Romania's fire services.
Original source