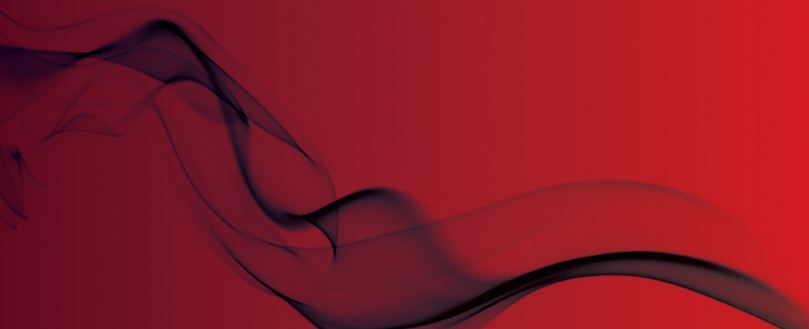 Lincoln fire services could merge headquarters with other emergency services
£15million plan put forward to council
Lincolnshire Fire and Rescue Service could join forces with other emergency services in the region as part of a proposed new £15 million emergency campus.
The plans have been developed by Lincolnshire County Council, Lincolnshire Police, Lincolnshire Fire and Rescue, East Midlands Ambulance Service and the Police and Crime Commissioner.
The Lincolnite reports that the details of the proposals put forward to the county council include:
A combined Lincolnshire Police and Lincolnshire Fire and Rescue HQ, with the fire service moving its HQ to the current police HQ.
A joint blue light campus
Rationalisation of the wider blue light estate.
A combined Lincolnshire Police and Lincolnshire Fire & Rescue Command & Control Centre.
Councillor Nick Worth, executive councillor for Lincolnshire Fire and Rescue at Lincolnshire County Council, said: "This is a very interesting proposal and would see the emergency services in Lincolnshire using their buildings and estates in a more effective manner, which is in line with the government's agenda for closer collaboration.
"It would allow financial efficiencies in the longer term, better opportunities for closer working and will undoubtedly improve services for the public."
The proposals will next be discussed by Lincolnshire County Council's executive members on June 7.
Original source