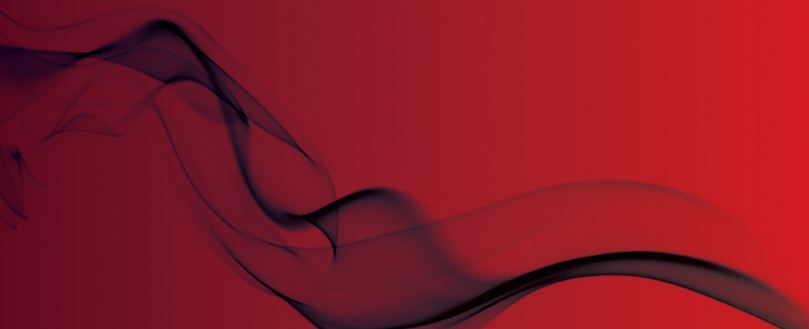 LFB urge government to take stronger action and undertake urgent research
'Stay put' advice no longer viable
The London Fire Brigade (LFB) has today (16 October) called for the government to undertake urgent research and take stronger action on 'buildings that fail'.
Buildings that were designed to have a 'stay-put' policy have been closely looked at by the Brigade, and they are encouraging the government to undertake new research into what the public and firefighters should do when a building fails.
London fire commissioner, Dany Cotton, said, "I want the public and especially the Grenfell Tower community to know everything we are doing to learn from that night and to prevent a tragedy like this from ever happening again.
"Fire spread the entire height of Grenfell Tower in less than 30 minutes. Residents and firefighters were placed in impossible conditions we had never experienced before.
"That is why I am calling for the Government to reverse more than 20 years of neglect in relation to fire safety and to undertake urgent research on 'buildings that fail', which means 'stay put' advice is no longer viable in those buildings.
LFB have been working tirelessly since the Grenfell Tower fire took place in 2017 to urge ministers to implement key changes to building regulations to prevent future disasters.
"It is completely understandable that stay put advice has been questioned, but we are talking about buildings that fail, rather than advice that fails and there is no clear alternative, which is why this research is needed," Dany said.
Details of how lessons are being learnt and all the actions that were taken by the Brigade are contained in a progress report published and discussed by the London Assembly's Fire, Resilience and Emergency Planning Committee.
Original Source
LFB