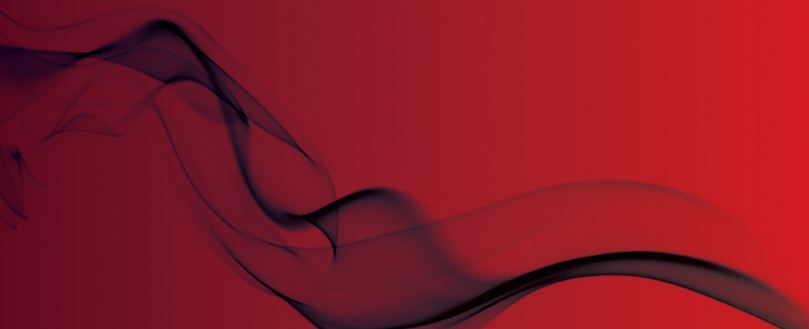 LFB highlights 'clear benefits' of sprinkler systems after gym fire
Devastating damage prevented by sprinkler
The London Fire Brigade has highlighted the 'clear benefits of sprinklers to businesses' after a fire at a gym below a nightclub in the capital was extinguished by a sprinkler system.
A security guard was alerted to the blaze by the control panel, and upon investigation found the gymnasium full of smoke with the sprinklers extinguishing the fire.
The cause of the fire is believed to have been an overheating light fitting.
Two fire engines and around 10 firefighters attended the scene, but upon arrival found that the blaze had been extinguished, and 400 people in the nightclub had been successfully evacuated.
A London Fire Brigade spokesperson said: "This incident highlights the clear benefits of sprinklers to businesses and we would urge all companies and business owners to install them.
"In this case the sprinklers successfully put the fire out at an early stage, limiting damage to the building and preventing the people in the nightclub above from being put at risk from any fire.
"As well as limiting fire damage and being potentially life-saving devices, sprinklers and other fire suppression systems help with business continuity by minimising disruption and allowing businesses to get back to normal as soon as possible."
Original source