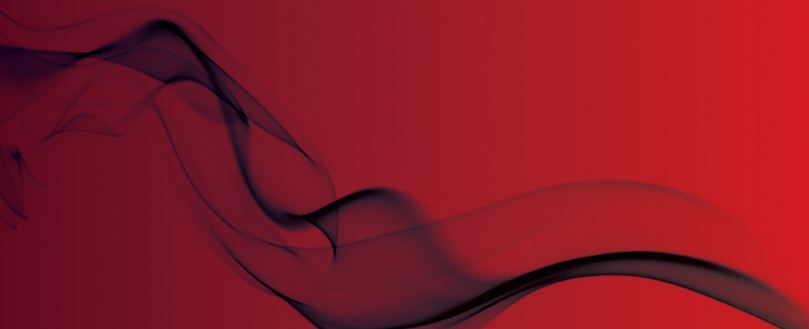 LFB fitted smoke alarm saves elderly man
Other fires show perils of not having detectors
A smoke detector installed by London Fire Brigade (LFB) three years ago saved an elderly man after his converted flat caught fire.
LFB were called to the scene in Thornton Heath on the evening of 15 April after the upstairs part of the property caught alight. The blaze is thought to have been caused by clothing being placed too near to a halogen heater.
Six fire engines and 35 firefighters and officers attended the fire. Upon arrival, the resident has successfully escaped from the fire, suffering from slight smoke inhalation.
The fire damaged the whole of the first floor, part of the loft and the ground floor of the converted house.
Station Manager Richard Knighton, said: "It's great that a smoke alarm fitted by our crews has alerted the man to the fire and saved his life. He suffered slight smoke inhalation and was taken to hospital by London Ambulance Service crews.
"It is a reminder for everyone to have at least one working smoke alarm on every level of your home."
Elsewhere in the capital, the risks of not having smoke alarms fitted were highlighted.
In Feltham, a woman and a four year old boy escaped from a maisonette in a converted semi-detached house after it caught fire. The property had no smoke alarms fitted.
The upper maisonette and roof of the converted building was severely damaged by the blaze. A father, mother and a child living in the lower maisonette on the ground floor of the building also escaped.
Firefighters carried their second child, a baby to safety from a back room of their home.
Watch Manager Stuart Whitmore, who was at the fire, said: "The woman and child had a very lucky escape because they had gone to bed when the fire broke out around midnight. The fire began in the kitchen and was well alight, but there were no smoke alarms fitted to warn them of the serious danger facing them. Fortunately, the woman was awake, smelt smoke and called the Brigade. If she been asleep the outcome could have been very different."
Finally, in Clapham, 11 people were rescued from a flat fire, with one man rescued from inside the burning flat, whilst 10 others were led to safety.
The fire was confined to the three-roomed flat on the first floor, which was partially damaged by the blaze and had no working smoke alarm.
The man rescued from the flat was taken to hospital as a result of inhaling smoke.
Original sources
Commercial buildings, non-domestic and multi-occupancy premises in England and Wales are already forced to undertake a 'suitable and sufficient' fire risk assessment carried out under the Regulatory Reform (Fire Safety) Order 2005.
While the overwhelming majority of premises do this, if the assessment is thought to have been carried out to an insufficient extent, the Responsible Person can face an unlimited fine or up to two years in prison.