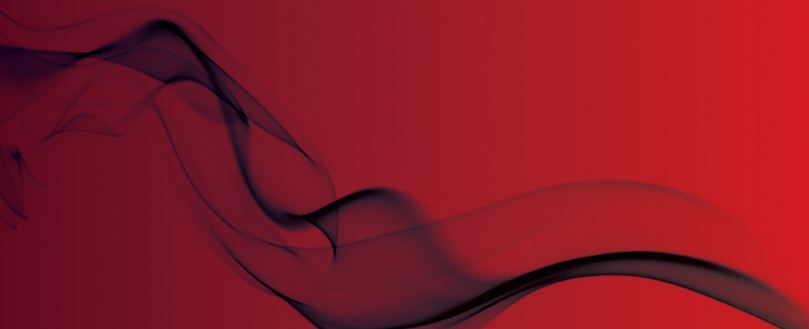 LFB commissioner calls for clarity over safety rules
Calls also made for sprinklers
Speaking at a Chartered Institute of Housing fire safety event earlier this week Dany Cotton, Commissioner at London Fire Brigade called for more clarity over the laws regarding fire safety, reports Inside Housing.
Speaking at the event, she said: "The overlap between the [Housing and Planning Act 2016] and the [Regulatory Reform (Fire Safety) Order] needs clarity and I hope that these will be lessons that will be learnt."
Fire safety experts have warned that the building regulations on fire safety are not clear.
Fire risk assessments and the need to make sure they are carried out by qualified people are "very high on everyone's priorities", Ms Cotton said.
She added: "One thing people sometimes don't pay enough attention to is it's not just about the building and the measures inside the building.
"It's about the people who live in that building and whether or not they're vulnerable. You can have a building with all the right measures but if one of the occupants is bed-bound on the 22nd floor when you come to a fire and they can't use the lift, how are they going to be protected?"
Ms Cotton also reaffirmed her support for sprinklers in residential blocks.
She said: "It's been no secret that London Fire Brigade have been champions of every means to assist people and sprinklers are one of those things. It's part of a number of measures.
"I'm not saying sprinklers are the panacea that can cure everything but sprinklers in conjunction with other fire suppression and fire detection measures are the key… I'm really keen that we all make sure our voices are heard."
Original source