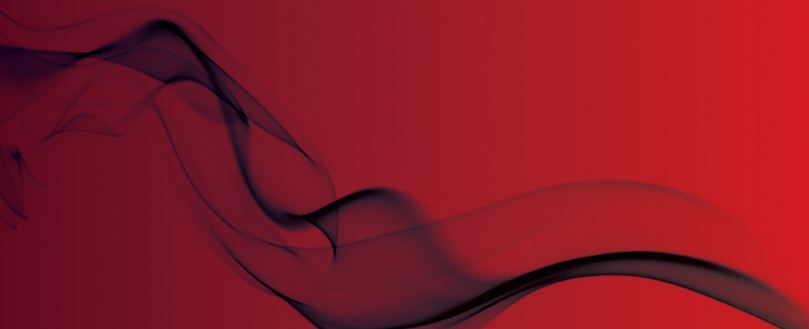 LFB calls on Government to tackle 'white goods' fire safety
'More people will die' unless action taken
'More people will die in fires caused by faulty white goods such as tumble dryers unless the Government takes urgent action', said the London Fire Brigade this week.
The statement comes a year on from a fire caused by a faulty tumble dryer that ripped through several homes in a Shepherds Bush tower block.
The Brigade says the Government has yet to implement any safety recommendations following the fire.
Nearly one fire a day in London involves white goods. Between 2010 and 2016 there have been nine fire deaths and 298 injuries as a result of fires involving white goods in London.
Now LFB, The Mayor of London and other campaigners have written to Prime Minister Theresa May to demand action before more people lose their lives.
London Fire Commissioner Dany Cotton said: "What the Government needs to do to save lives is clear. London's fire crews go to around one fire a day involving white goods, and it's only a matter of time before there is another tragedy.
"How many more devastating white goods fires does there have to be before the Government makes it easier for consumers to check whether their fridges and freezers are on the recall list?
"Worse still, the second hand white goods market is under regulated and there is little to stop people buying kitchen appliances which pose a serious fire risk.

"We also want business to step up and change how some fridges and freezers are manufactured. All new refrigeration and freezing appliances should have a non-combustible backing as standard.
"Many models still use a flammable plastic backing, which offers very little protection against the foam inside catching alight if a fire starts.

"This is not the time for further reports and recommendations, it's time to take action."
The Mayor of London Sadiq Khan, said: "The terrible tragedy at Grenfell Tower in June is a stark reminder of just how devastating a fire caused by faulty white goods can be.
"Now, a year since the tragic fire in Shepherd's Bush which led to these important recommendations, the Government and manufacturers must urgently act to help prevent any further tragedies and keep Londoners safe."
Original source
London Fire Brigade