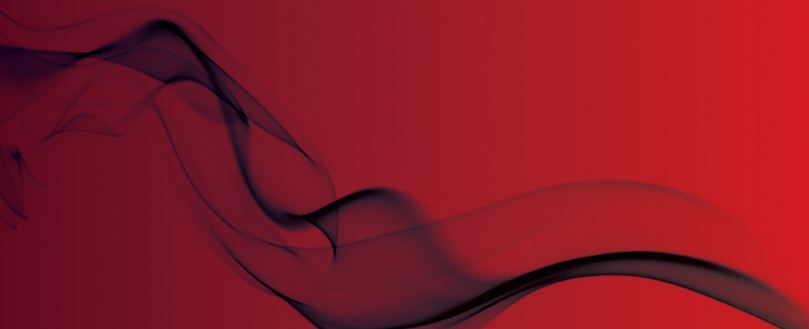 Letting company fined for fire safety faults
Ordered to pay more than £43,000 for 24 offences
Tenants who are vulnerable adults living in three houses of multiple occupation were living in unsafe premises, a court heard.
Telford agents, Salop Lets, pleaded guilty to 24 offences under the 2004 Housing Act and has been fined more than £43,000.
Broken and damaged fire doors and incomplete and missing certification for the fire alarms systems were among the defects at the properties.
The initial complaint was filed in February after an inspection from a fire safety officer from Shropshire Fire and Rescue Service.
After an improvement notice was served, changes were made that were still seen to be insufficient, such as a second-hand fire door.
Telford Magistrates Court heard that, since 2015, nearly £1.5 million of housing benefit had been paid in respect of properties managed by Salop Lets.
The overall fines were £31,500 and the company were also ordered to pay £11,462 costs and £170 surcharge.
Prosecuting barrister Sarah Morgan said, "Very little work was done during the operation of the improvement notices. I would draw your attention to the past history of the company and consider that they were cost-cutting with a view to profit."
Sentencing the company, district judge Rebecca Crane said it had fallen far short of the housing standards expected and had ignored concerns raised by Telford & Wrekin Council, adding that there was a risk of death or life-changing injury from the company's failure to maintain fire alarms and fire doors.
Original Source
Shropshire Live