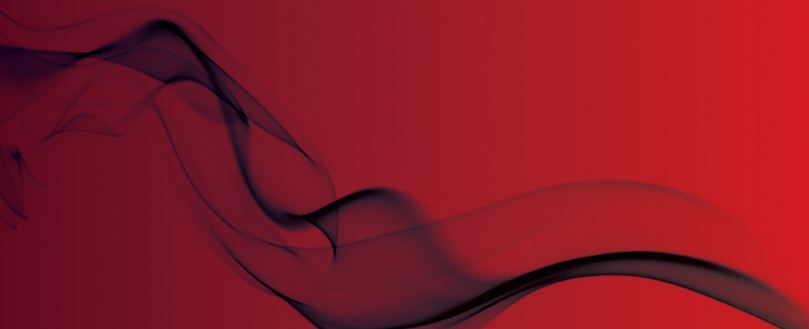 Letting agent fined over safety failings
Company failed to attain HMO licence
A letting agent in Erdington, Birmingham, has been slapped with an £8000 fine after the company was found to have not maintained fire escapes and safety equipment at a number of properties.
Ultrabarn PLC was also found to have not applied for the appropriate HMO licence for three properties under its ownership.
An inspection at one of properties revealed holes in the ceiling around service pipes, there was a lack of firefighting equipment, and fire alarms weren't in sufficient working order.
The company was fined £1,500 for each of the three offences, plus £500 each for seven breaches of HMO management regulations.
Councillor John Cotton, cabinet member for neighbourhood management and homes, said: "Ultrabarn is an experienced and well-known letting company in this part of Birmingham and really should be setting an example; instead they fell well below standards we expect of the private rented sector.
"I want to assure tenants across the city that we will prosecute landlords who break the law. I would also urge landlords who are unsure about licensing standards to contact the council immediately."
Original sources
Royal Sutton Coldfield Observer