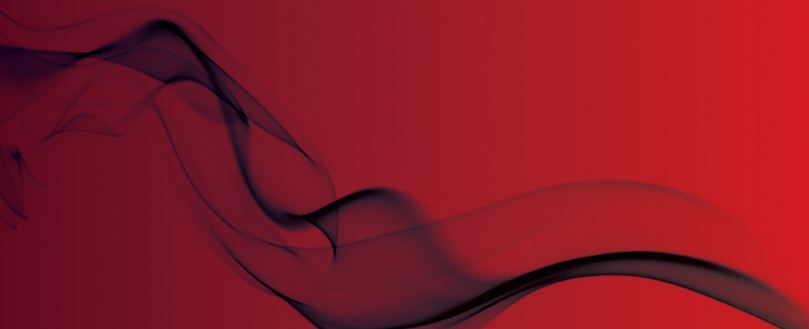 Leicestershire fire service faces £350,000 budget cuts
100 firefighter posts could go
Around 100 firefighters could lose their jobs as part of a review by Leicestershire Fire and Rescue Service to save £350,000 following budget cuts.
Chief fire officer Steven Lunn said that the service was working towards having a target of 334 full-time and 255 on-call posts by 2020, mostly achieved through 'natural wastage' according to ITV Central.
Mr Lunn told ITV Central: "In February, the fire authority agreed to a number of operational change.
"We're in the process of implementing those changes now and they will not result in any reductions in the number of firefighters on fire stations outside of what we've set as a target establishment. That is 334 whole-time posts and 255 on-call posts.
"We're slightly above that now, but because of retirements and general movements in the workforce, we know that by 2020 we will meet those numbers."
As part of the review, bosses will also carry out a management restructure to rid the service of vacant senior posts, and also determine whether savings can be made by selling or leasing out buildings.
The service is also exploring whether it can work more closely with neighbouring brigades.
The new review was drawn up after previous cuts plans were scrapped following public outcry in the form of a petition.
Graham Vaux, from the Fire Brigades Union in Leicestershire, told ITV News Central: "We're very pleased that finally, they are carrying out a proper review into what savings can be made which do not affect frontline services.
"This is what we have been calling for, and we are relieved that these reductions can be made through natural wastage instead of compulsory redundancies.
"The public do not care about having a fancy headquarters and what other buildings look like - they want to know that their fire service is going to be as effective as it has always been."
Original source