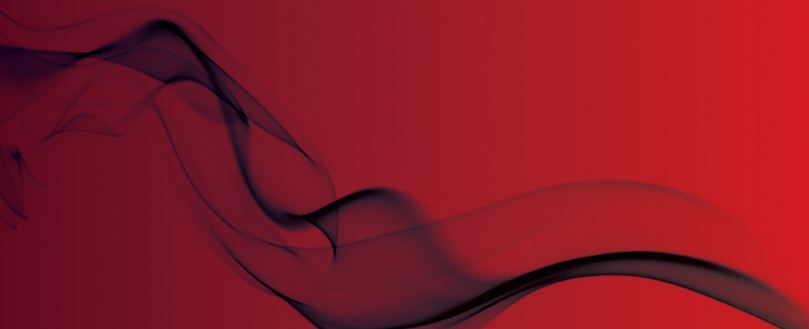 Leeds restaurant fined over fire safety failings
Customers injured in 'fireball'
A Leeds restaurant has been handed fines totalling £15,000 and ordered to pay an additional £2,560 in costs after safety failings were discovered following a fire.
Three diners were injured in the blaze, which erupted at The Pour House after dangerous vapours were ignited by an open fire.
Fire inspectors later found that the restaurant's practices were in breach of regulations around the storage of dangerous substances.
West Yorkshire Fire and Rescue Service's fire protection manager Chris Kemp said: "In this case the defendant fell significantly short of the standards required to comply with their duties under the legislation, they should have taken the time to check their responsibilities with regard to fire safety and particularly the use of a volatile product like ethanol.
"These breaches would have been relatively simple to identify and to deal with, but resulted in a traumatic experience for both employees and members of the public and the situation could have been far worse.
Original source