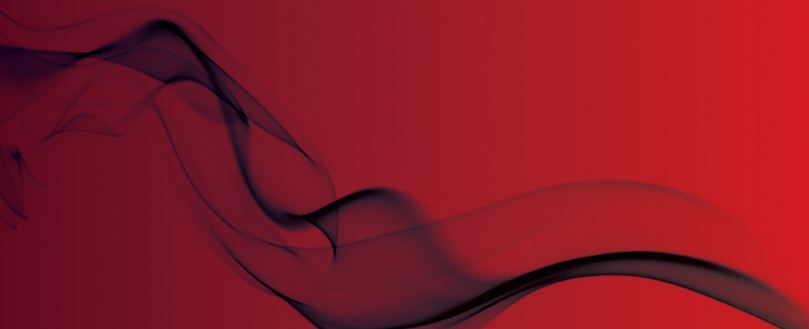 Leeds City Council launches £22m retrofitting scheme
8 tower blocks to be fitted with sprinklers
Leeds City Council needs to spend £22million on upgrading safety measures at its high rises, reports the Yorkshire Evening Post.
Permission is due to be signed off next week for the rollout of a sprinkler system retrofitting programme at eight more tower blocks in the city, as well as other safety measures.
Six council blocks in the city have already had their existing sprinkler systems upgraded. But the YEP reports that the local council admits that the scope and estimated costs of the work needed have spiralled, and a long-term investment of around £22million is now required.

The council has pledged to spend £10m of its own resources on the project, which it will claim back from the Government. It will also lobby Ministers for the remaining £12m.
A brand new 15-strong team is also being hired to support the wider rollout programme with "complementary enabling works" over the next three years.
In a new report seen by the YEP, Leeds City Council says the rollout "will add a further layer of protection to tenants, reflecting on the vulnerability of individuals in our blocks and the recommendations of fire chiefs".
But it stresses: "This is not a solution that purely relies on sprinklers in order to prevent the spread of fire. It is felt that this approach offers the most timely and cost effective way forward."
Original source