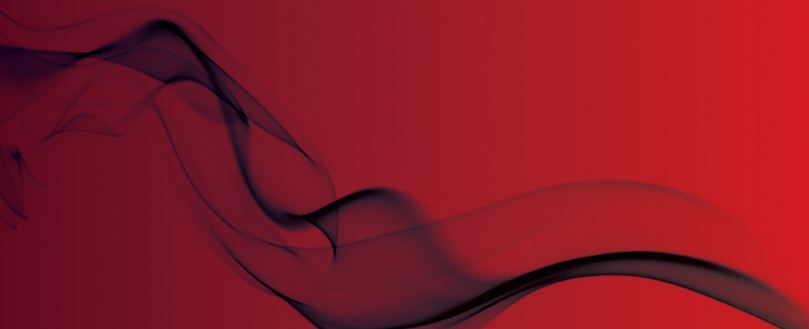 LAUNCHING THE FIA/NFCC SEMINAR
A Key Event for FRS Managers, Practitioners and Suppliers
Following the huge success of our previous joint events, we are delighted to announce that the next joint NFCC/FIA Event will take place on 6th February at the Park Regis Hotel in Birmingham.
This is an essential one-day Seminar and mini exhibition for managers and practitioners across the Fire and Rescue Services, UK Fire and Rescue suppliers, and indeed anyone with an interest in the evolution taking place within the Services.
With all Fire and Rescue Services implementing changes to their delivery models and many participating in a number of collaborative processes both within the sector and across the 'Blue Light' services, we welcome you to an informative and thought-provoking event that forges greater co-operation between the Services and their suppliers.
The Conference programme will see updates and presentations on the following key areas facing the Fire Sector:
· NFCC Chair's Update
· The development of the Inspectorate
· Research and Development
· Collaborative Procurement
The conference is on 6th February and for those who wish to join us the night before, we will be holding a networking dinner at which we hope to have a key influential speaker - more details to be announced soon.
Who should attend?
FRS Chief Fire Officers and FRA Members to meet the suppliers to the sector and be up to date on the changes taking place across the Fire and Rescue Services and explore the benefits that can be achieved through collaborative approaches.
FRS Managers and Practitioners including Fleet and Procurement personnel to engage with companies that supply the products and services that you are responsible for and to be an integral part of the evolution of the Fire and Rescue Services that will significantly impact upon your respective roles.
Suppliers to the FRSs as exhibitors and seminar delegates, presenting a vital opportunity to combine showcasing of your capabilities to FRS decision makers with understanding and participating in the latest FRS initiatives that will affect your business. You can either book as a delegate or book an exhibition space [2 m x 2 m space only that includes one person attending including the conference sessions].
All other Fire and Rescue Stakeholders to meet up with the FRS supply industry and ensure that you are fully appraised and are part of the transformations under way across the Services
There will also be a mini-exhibition for delegates to look around during the networking breaks featuring the latest Fire and Rescue products. FIA members are strongly encouraged to exhibit at the event.
Booking Options
Highly competitive pricing includes one day conference passes with an option for overnight accommodation and dinner the night before with discounts for FIA members and FRS staff. You are advised to book early at what is always a sell-out event.
The booking options for exhibitors include a 2 m x 2 m table top exhibition space and attendance for one person - if you require additional spaces you need to book these using the delegate option.