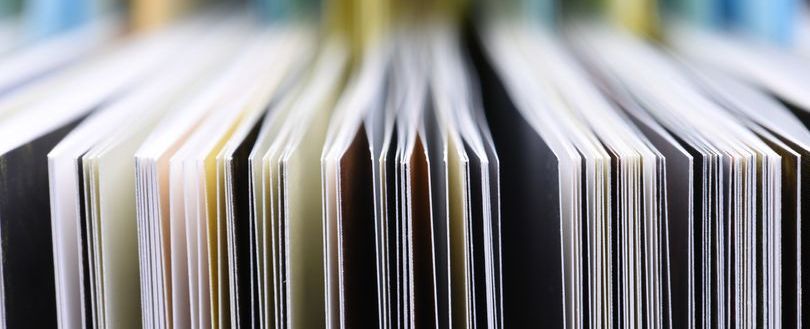 Large Scale Foam Making Equipment Tender
Greater Manchester Combined Authority (GMCA) is seeking proposals from suitably qualified providers for the provision of Large Scale Foam Making Equipment (Firefighting) to deliver large quantities of foam solution to the North West Fire and Rescue Services (NWF&RS's), namely: - Cheshire, Cumbria, Greater Manchester, Lancashire, Merseyside, Northern Ireland and the Isle of Man. In addition to the above-named Services, the framework will be made available for any other UK Fire and Rescue Service.
This fire fighting tender has an extended closing date of noon on 16th August.
For more information see: https://www.find-tender.service.gov.uk/Notice/014452-2021