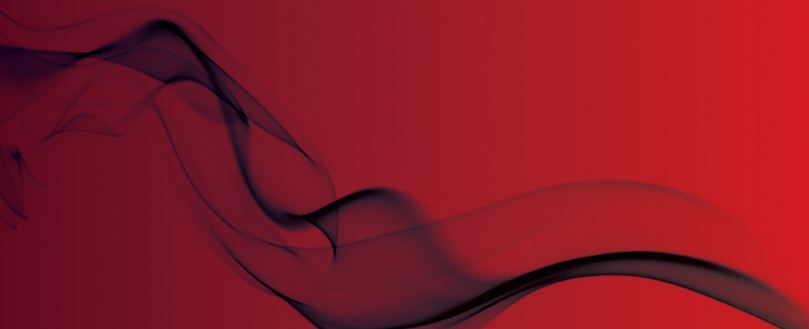 Landlords offered amnesty on HMO licences
Scheme follows prosecution of landlord
Landlords in the London Borough of Barnet will be able to apply for an HMO licence at unlicensed properties until 31 July without the threat of prosecution.
The strategy follows the prosecution of a local landlord, Knights Island Capital Ltd, which was ordered to pay £10,000 in fines for not having licensed a three storey property under its ownership.
The tenants of the property contacted Re, the enforcement body run by a joint venture of Barnet Council and Capita, last year to raise concerns about potentially dangerous electrics and a lack of fire safety tests.
When environmental health officers went to visit the premises, it was found that it had been turned into eight bedsits, with only two smoke alarms, as opposed to the required interlinked system.
Councillor Tom Davey, chairman of the London Borough of Barnet's Housing Committee, said: "Ultimately this is a win-win for landlords and tenants in the borough.
"As well as an opportunity for landlords to come forward and avoid receiving huge financial penalties, the amnesty means tenants of newly licensed HMOs will have the peace of mind of knowing that their property will have new safeguards in place that they previously lacked."
Original source
24 dash - http://www.24dash.com/news/housing/2015-06-16-London-borough-introduces-licensing-amnesty-for-HMO-landlords