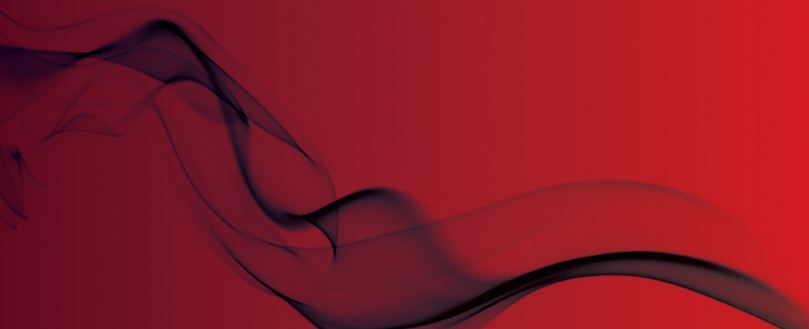 Landlords have 'good awareness' of smoke alarm regulations
Government publishes response to review
The Smoke and Carbon Monoxide Alarm (England) Regulations 2015 review consultation shows there is generally a 'good understanding and awareness' by landlords and letting agents, tenants and local authorities.
A hundred and seventy respondents answered questions in the consultation document.
The National Fire Chiefs Council (NFCC) said: "The legislation came into effect in October 2015, following a high-profile campaign by the then Chief Fire Officers Association (CFOA).
"The change in legislation meant it was compulsory for private landlords to fit smoke alarms on every storey of a property and carbon monoxide detectors to be fitted in any room with a solid fuel burning appliance. The alarms should be installed and tested at the start of each tenancy. Tenants are responsible for testing alarms for the duration of the tenancy."
The consultation's main findings are:
There is generally a widespread understanding and good awareness of the Regulations
The lack of carbon monoxide alarms in private rented accommodation should be addressed
Some terminology such as what is meant by a solid fuel appliance, should be clearer
There is a good level of compliance with the Regulations with some local authorities using enforcement powers to ensure compliance
The review did, however, highlight the need for clearer guidance for landlords and tenants on the requirements and responsibilities set out in the Regulations.
Original sources
Results of government consultation