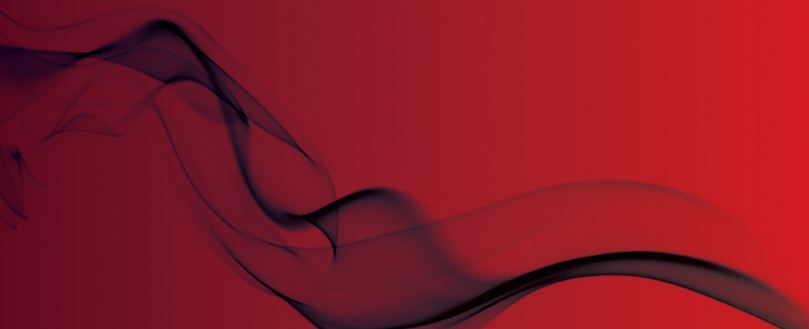 Landlord who put tenants lives at risk fined £25,000
A neglectful landlord, who allowed his tenants to occupy a property without working smoke alarms, fire extinguishers or fire doors, even after repeated warnings from the local council, has been fined almost £20,000.
Kamran Qurban let out seven bedrooms of a three storey house to a variety of occupants, including couples and families with young children, but failed to register the property as a house of multiple occupancy (HM)).
The alarm was raised after Aylesbury Vale District Council environmental officer Nigel Parsons received an anonymous phone call from one of the home's tenants, who complained about the condition of the house.
Mr Parsons inspected the building and found numerous breaches of regulations for hygiene, sanitation, drainage and overcrowding, in addition to inadequate fire safety equipment and precautions. Despite warnings from further inspections, Mr Qurban did not follow guidance on how to rectify the many issues present at the property.
Mr Qurban failed to appear at the court hearing. In his absence, he was fined £15,000 for failing to register the run down property as a house of multiple occupancy (HMO) and £1000 each for breaching four regulations relating to failure to provide proper hygiene, sanitation and drainage facilities; adequate fire safety and overcrowding at the property.
On top of this, he will have to pay £5521 costs and a victim surcharge of £120, bringing the total amount payable up to £25,521.
Councillor Sir Beville Stanier, cabinet member for environment and health, said: "This is an excellent outcome which serves as a stark reminder to all landlords and letting agents that they must comply with the law or face the consequences of legal action through the courts.
Original sources
Commercial buildings, non-domestic and multi-occupancy premises in England and Wales are already forced to undertake a 'suitable and sufficient' fire risk assessment carried out under the Regulatory Reform (Fire Safety) Order 2005.
While the overwhelming majority of premises do this, if the assessment is thought to have been carried out to an insufficient extent, the Responsible Person can face an unlimited fine or up to two years in prison.