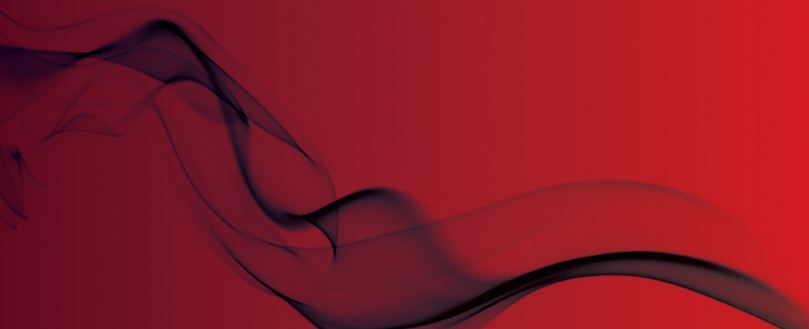 Landlord who put 'profit before lives' jailed for fire safety offences
19-month sentence handed down
A landlord who 'put profit before lives' has been sentenced to 19 months in jail after a string of fire safety offences were found at one of his properties.
Mr Cyrus Bassiri owned a four storey building in Edgbaston, Birmingham, where two fire alarms did not work, an escape route was blocked by a washing machine and display cabinet, emergency lighting was incorrectly fitted and a fire door was damaged.
Mr Bassiri had previously admitted three charges of failing to take general fire precautions and two of failing to comply with an enforcement notice.
Mark Jackson, prosecuting, said Bassiri was handed a six-month suspended sentence for fire safety breaches at an address in Erdington in 2012.
He also said the fire officers found a string of problems at the Edgbaston premises in 2010, followed by a number of new offences identified after a complaint from a member of the public in March 2013.
Mr Jackson said Bassiri failed to act on repeated improvement demands over the next six months.
Judge Mary Stacey said: "You have been greedy, you have been cynical and you have been exploitative of the occupants of this property in your control.
"Having failed to address the matters raised by the fire brigade you responded to their attempts to get you to comply with your legal obligations by being aggressive, by bullying behaviour, by threatening to take them to court and expose them to the press."
As well as the jail sentence, Mr Bassiri was also ordered to pay £13,820 in costs.
Original source
Birmingham Mail