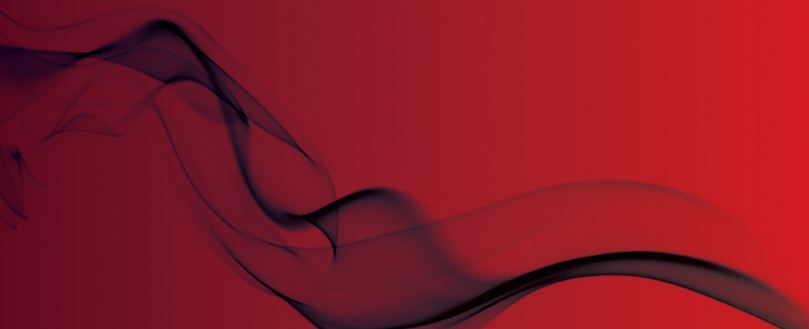 Landlord who earned £15k a month in rent fined £150,000 for fire safety breaches
Press release
No fire doors or fire alarms. The landlord of an overcrowded flat with a lack of fire safety precuations has been landed with a huge £150,000 fine.
Mr Abbas Rasul, the owner of the property in Kensington, London, was making nearly £15,000 per month in rent from the 18 residents crammed in.
It was divided using flimsy pieces of plasterboard as makeshift partitions to create 14 rooms which were lived in by 18 people.
There were no fire doors, smoke detectors or alarms in the flat which had one kitchen shared by all the tenants.
The gas boiler had not been serviced and had a cracked flue which was dangerous.
Due to the way the flat had been subdivided, some rooms had no electric light fittings in the ceiling - leading to extension leads and trailing wires running through the property.
The conditions were deemed so dangerous environmental health officers from the Royal Borough of Kensington and Chelsea issued a Prohibition Order to prevent further use of the flat.
"We have paid particular attention in our sentencing to the matters we deemed with overriding concern of potential immediate dangers, those being the fire safety hazards.
"In coming to our decision we took into consideration there had been a lack of compliance over considerable amount of time and an attempt to obstruct officers in their investigations.
"There is evidence of substantial disregard of their obligation to protect the tenants whilst they are living at the property."
Original sources
The Royal Borough of Kensington and Chelsea Council