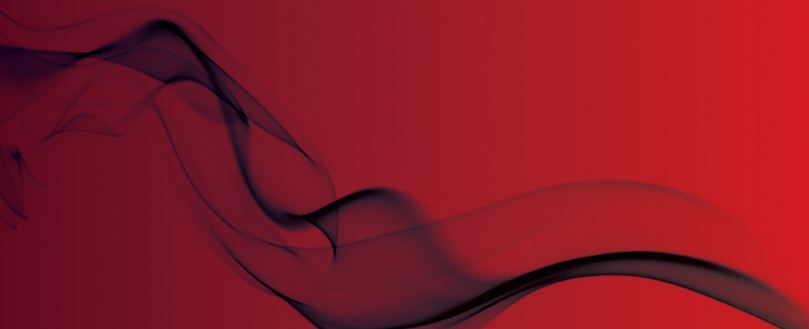 Landlord who didn't have fire risk assessment faces jail
Man branded 'penny-pinching profiteer' in court
A landlord in North Lincolnshire faces a possible jail sentence after he risked the lives of his tenants by not having a fire risk assessment in place, The Grimsby Telegraph reports.
Grimsby Crown Court heard that fire alarms at a property, owned by Mr Keith Newsum, did not go off when a blaze broke out at the HMO in 2014.
Tenants were forced to flee the building, and the court heard that any heavy sleepers may not have been alerted to the fire in time were it not for the intervention of a neighbour.
Mr Newsum also admitted to failing to take general fire precautions and failing to have premises equipped with appropriate fire detectors and alarms.
He also pleaded guilty to failing to provide self-closing fire doors and ensuring fire doors were not wedged open.
Judge Kelson adjourned the case for sentence next month after hearing Newsum had lied to police under caution when he said a fire door was kept open.
But prosecuting, Pascal Bates said the door had been locked for four years.
Mr Bates said the owner had joined two properties together and locked up one of the front doors, creating one entrance.
The prosecutor said: "Because two fire doors were open the fire could draw oxygen from the kitchen and main part of the house and from the doorway."
He said it created noxious smoke and heat which escaped into other parts of the property, which would not have happened had the fire doors been closed.
Mr Bates added: "This man is a professional landlord. He took upon himself the burden of both fire risk assessment and electrical maintenance, including fire alarm maintenance. He did not do either to the standard he should have done."
Original source