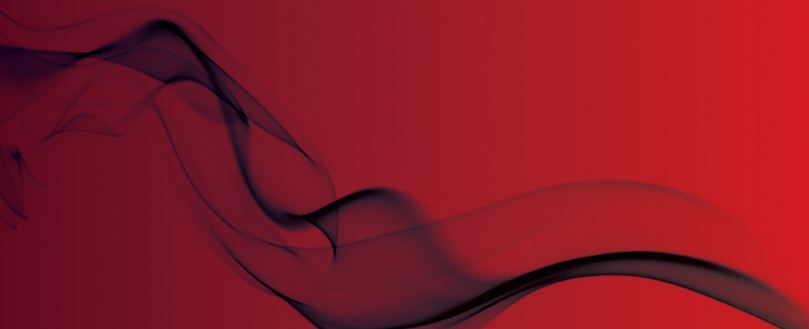 Landlord slapped with £35k fine
Narrowly avoids jail
The landlord of a house where two people had to be rescued from an early morning blaze has been given a suspended sentence and ordered to pay over £35,000 in fine and costs after breaking fire safety rules.
Mr Mark Jackson, prosecuting on behalf of West Midland Fire Service, outlined a catalogue of 'woefully inadequate failure' that had put lives at risk.
He said fire doors were either missing or ineffective; there was no emergency lighting on the first floor and only two domestic smoke alarms which had not been maintained and were only tested once a year.
There was neither fire resistant glazing nor signage detailing the escape route people should take in the event of fire.
Mr Jackson said: "There was significant risk of death or serious injury as a result of these failures some of which were nothing more than common sense measures. These were not isolated breaches."
A prohibition order was placed on the property banning its use by tenants until fire safety had been brought up to scratch.
Mr Salwinder Sangha, owner of the property which was made up of living quarters over a shop, borrowed £20,000 and complied with all the fire service's demands while also employing a letting agent.
He admitted six breaches of fire safety regulations and received a four month jail sentence suspended for 18 months.
He was also ordered to pay a £25,000 fine with £10,130 costs inside a year or face a further 12 months imprisonment in default.
Original source