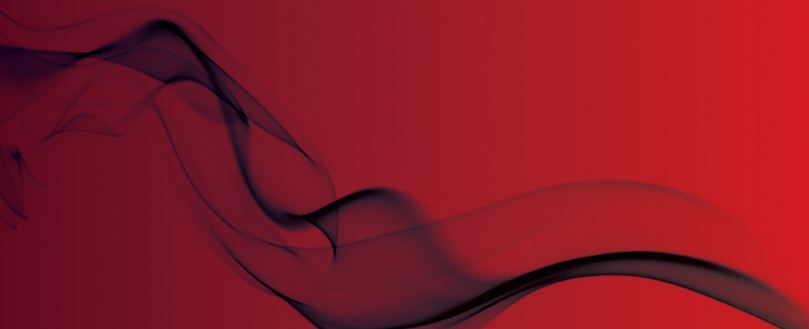 Landlord slapped with £16,000 fine over fire safety offences
Fire detection systems not working at 3 properties
A landlord with three properties in Nottingham has been handed fines totalling £16,000 after breaching safety rules.
Mr Nadeem Hussain pleaded guilty to five offences under the Housing Act 2004 and management regulations at Nottingham Magistrates' Court.
After carrying out inspections at all three HMOs owned by Mr Hussain, officers found defective fire detection systems, with one property in particular having an entire system not working.
Inspectors also found defective electrical installations, including live wires sticking out from walls.
Since October 1 2015, landlords in the private rented sector in England have an obligation to ensure that smoke alarms and carbon monoxide alarms are appropriately installed in occupied rented dwellings, and to make sure that such alarms are in proper working order at the start of a new tenancy.
The FIA has produced a Fact File detailing all of the requirements and other information to remain complaint.
Click here to read the Fact File.
Original source