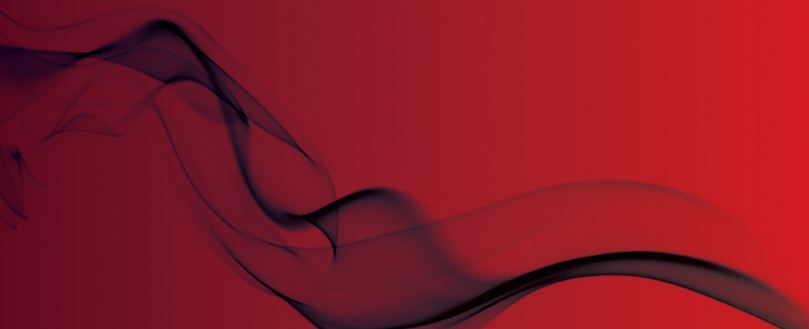 Landlord slapped with £11,000 fine
HMO found to have no fire alarm
A landlord has been handed an £11,000 fine and ordered to pay over £1000 in costs after being found to have put tenants' lives at risk.
Mr Javeed Hossain was found guilty at Uxbridge Magistrates Court of having failed to obtain an appropriate house of multiple occupation licence.
Initially, Mr Hossain was required to obtain an HMO licence limiting the number of residents in the property in Harlington, London, to six.
A later visit by council officers, however, found that not only had Mr Hossain breached the HMO licence by permitting 10 tenants to occupy the property, but there were a number of fire safety breaches at the property.
The property had no working fire alarm fitted, inadequate fire doors, a lack of smoke and heat detectors and no emergency illuminated exit signs on the stairs.
Cllr Keith Burrows, Cabinet Member for Planning, Transportation and Recycling at Hillingdon Council, said: "This unscrupulous landlord put his tenants' lives at risk by neglecting to ensure that an adequate fire safety system was in place, and the consequences could have been fatal if a fire had broken out.
"He also put his greed before their welfare by cramming too many people into the house and pocketing the rent. I am pleased that the courts have imposed such a heavy fine on Mr Hossain, reflecting the seriousness of his offences."
Original sources