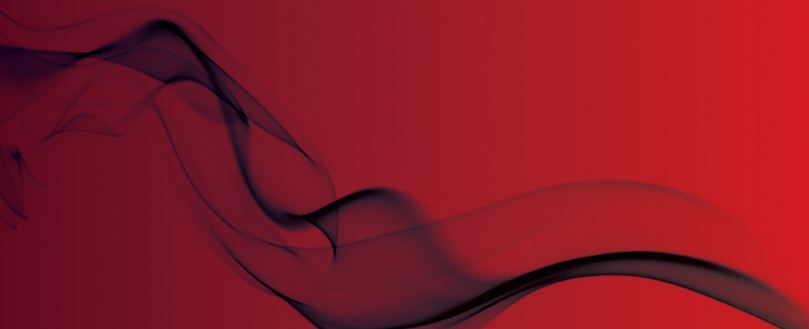 Landlord sentenced over fatal fire
Two men tragically killed
The owner of a house of multiple occupation in London has been handed a six months suspended jail sentence after a fire at one of his properties ended in tragedy.
20 firefighters and four fire engines from London Fire Brigade were called to the blaze, which had taken hold on the ground floor, first floor and loft, but were unable to save two men who were trapped.
Fire inspectors who visited the property the next day uncovered a number of safety failings, including no fire detection system, no firefighting equipment, no fire doors, and a lack of a fire risk assessment.
In addition, the front door of the building, used as the only main escape route, could only be opened using a key, preventing its use in the event of an emergency.
The owner, Mr Muhammed Ashraf, admitted four offences, and was ordered to pay costs totalling £22,684 as well as a suspended jail term.
London Fire Brigade's assistant commissioner for fire safety Neil Orbell said: "It is a tragedy that two people's lives have been lost as a direct result of fire safety failures, and our thoughts are with the family and friends of Mr McCann and Mr Zulfiqar.
"Landlords running houses in multiple occupation have a legal duty to keep their tenants safe from fire. The defendant has fallen very far short of the necessary fire safety standards, which sadly contributed to this terrible loss of life."
Original source