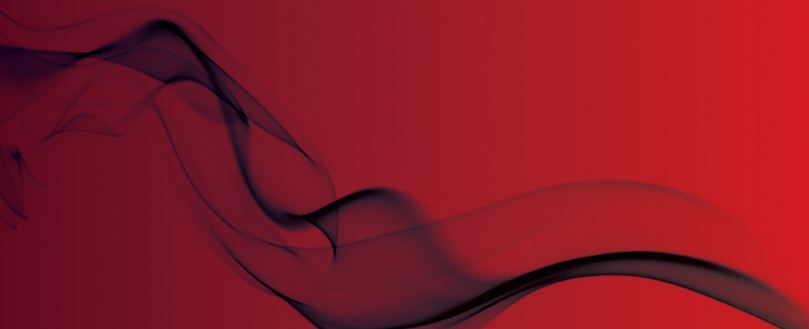 Landlord pleads guilty to fire safety offences
No fire alarm system or emergency lighting in HMO
A landlord from Hastings, East Sussex, has been fined £13,000 after pleading guilty for 13 offences relating to HMO regulations.
Hastings Borough Council's housing enforcement team inspected the property in July 2017 and found the building had no fire alarm system or emergency lighting.
The inspection also found some of the building's escape route did not provide the necessary 30 minutes of fire protection.
Andy Batsford, lead councillor for housing, said, "It is unacceptable that residents live in properties which do not have a working fire detection system installed, suitable for the type of building they live in. Early warning of a fire and the ability to exit the property safely can mean the difference between escaping unharmed and far more serious consequences."
An improvement notice was served, which required a fire detection system and emergency lighting system be fitted to provide early warning of a fire to residents to reduce the risk of harm.
Mr Wallace pleaded guilty to failing to comply with the improvement notice, as well as failing to comply with a 'range' of regulations under licensing and management responsibilities he held as a landlord.
Evidence from the inspection also highlighted that the property 'was not being managed in accordance' with house in multiple occupation (HMO) regulations.
As the building was a HMO, there are rules 'regarding its management to ensure the building is maintained to a level which safeguards the health and safety of the people who live there'.
On top of the £13,000, Mr Wallace was ordered to pay costs of £432 and a victim surcharge of £100. All fines had to be paid within 14 days, the council said.
Mr Batsford further commented, "We welcome the outcome of this case and hope it sends a clear message to those responsible for managing or renting properties that failing to comply with responsibilities placed on them will not go unchallenged when discovered."
Original Source
Hastings Observer