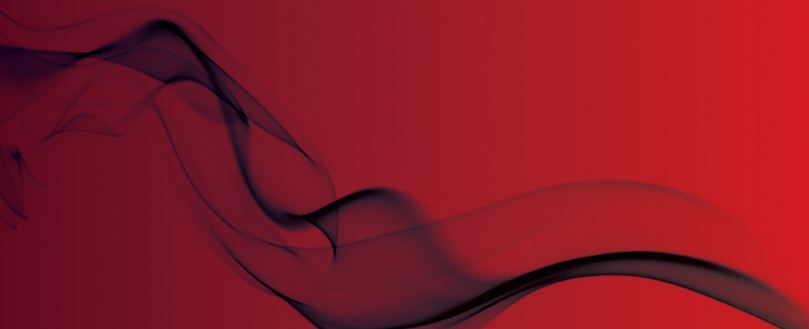 Landlord of Lancashire mill fined for breaching safety rules
'Blatant disregard' for tenant's safety
The landlord of a mill in Bacup, Lancashire, has been fined £5,000 for showing a 'blatant disregard' for the safety of his tenants.
The property belonging to Mr Laurence Daw was shown to have a number of fire safety defects, reports the Lancashire Telegrapgh.
They included inadequate fire protection for escape routes, combustible materials within the communal escape route, inadequate emergency lighting and fire alarm system, poor emergency exit route signage, no fire risk assessment and inadequate locks on fire exits.
As a result of the inspection, which Daw failed to attend, he was issued an enforcement notice.
A fire service spokesman told the Lancashire Telgraph: "Although every effort was made to meet with Mr Daw at Broadclough Mill and assist him to ensure compliance with the Enforcement Notice by the specified dates, Mr Daw failed to attend on any occasion.
"Mr Daw eventually contacted the fire service on the day the Enforcement Notice should have been complied with in full, five months after it was issued.
"On further inspection of the mill by fire safety officers it was found that none of the works required to ensure the safety of the occupants, had been completed."
Speaking after the hearing, Mr Daw said: "It is incredibly disappointing. My company never received the enforcement notice. I will be appealing this decision."
Original source