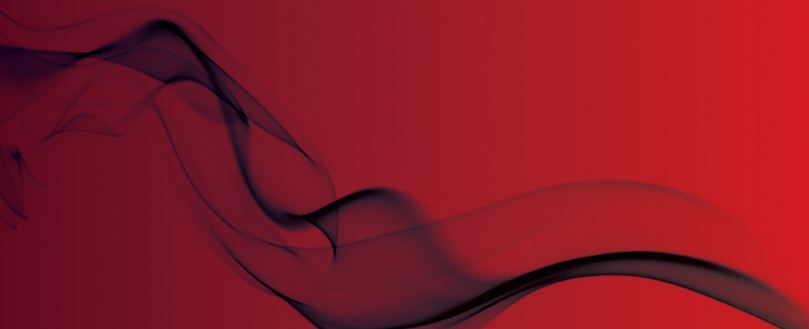 Landlord of fire hit property handed £5k fine
No fire safety measures at property
A landlord from Hertfordshire has been handed a £5,000 fine after his fire hit property was discovered to have no safety measures.
Mr Lawrence Connors pleaded guilty in court for failing to comply with fire safety regulations in a rented property.
North Hertfordshire District Council (NHDC) brought the prosecution under the Management of Houses in Multiple Occupation (England) Regulations 2006.
On 6 November 2017 a fire occurred at the property which was rented to several tenants by Mr Connors. The incident had the potential to cause serious harm, but nobody was injured.
Upon inspection by NHDC's Environmental Health Team and Herts Fire and Rescue Service it was discovered that no fire safety measures had been put in place at the property, and so an Emergency Prohibition Order was served to prevent the building from being reoccupied due to the safety risk.
Mr Connors was fined £3,500, ordered to pay prosecution costs of £1,407.29 as well as a victim surcharge of £120.
Cllr Bernard Lovewell, NHDC's Executive Member for Housing and Environmental Health said: "It is vital that landlords make sure that all fire safety measures are put in place when renting out a property. It is extremely fortunate that no-one was hurt as a result of the fire at the property.
"Neglecting to do this not only puts tenants at serious risk but also breaks the law and I hope this prosecution sends out a message to all landlords that they must take their responsibilities seriously."
Original source