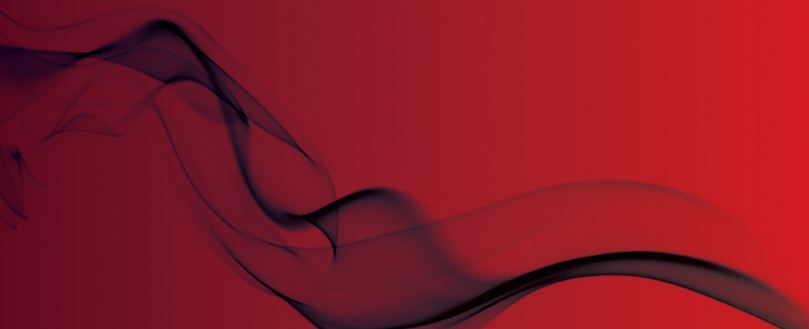 Landlord narrowly avoids jail over fire safety breaches
Man receives 39 week suspended sentence
A landlord from Preston, Lancashire, has narrowly avoided jail after putting his tenants lives at risk in a 'death trap' flat without adequate fire safety provisions.
Mr Andrew Kennedy was handed a 39-week custodial sentence, suspended for 18 months, and also ordered to carry out 150 hours of unpaid work after an investigation by the local council and fire service found the failings.
Five people were living in the two-storey mid-terraced house owned by Mr Kennedy.
Officers discovered serious fire safety breaches including no alarms, inadequate fire separation and inadequate means of escape from the attic – a removable wooden ladder through the hatch.
Judge Robert Altham described Mr Kennedy as "greedy and selfish" after hearing he had been issued a prohibition notice, but continued to let out the property.
Tony Crook, of Lancashire Fire and Rescue Service, said: "I hope this case shows that people who have responsibilities to meet fire safety obligations but fail to do so face severe penalties – not just financial but, as in this example, potentially a custodial sentence as well."
Original source