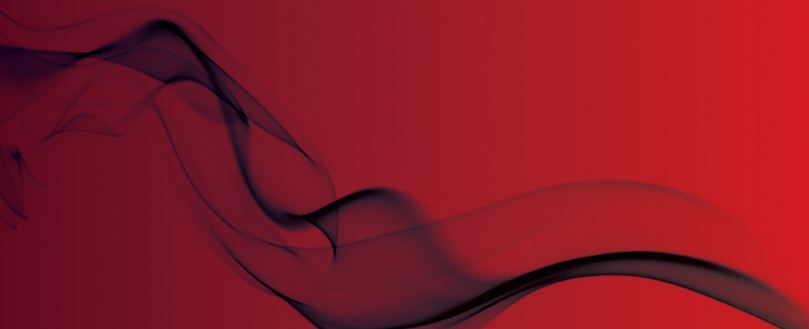 Landlord hit with huge £100k fine for breaching fire safety rules
Numerous offences found
A landlord from Manchester has been slapped with a massive fine of £100,000 for breaching management rules, including fire safety failings.
Beckhall Properties was ordered to pay the hefty bill after the breaches were found at five Whalley Range flats.
Council inspectors discovered a catalogue of breaches of Houses in Multiple Occupation (HMO) legislation at the Clarendon Road properties.
Among the offences found were, dodgy fire alarms and fire doors; unmaintained fire extinguishers; disconnected smoke and heat detectors; a dangerous staircase; damp; leaking ceilings; overgrown land; and carelessly discarded waste were all found.
The regulations ensure minimum safety standards are maintained, including fire safety and gas safety, when more than five people live at a property.
Following the first investigation, the council continued to look into Beckhall Properties as part of a crackdown on unscrupulous landlords.
Bosses were twice given the chance to talk with council chiefs, but failed to attend an interview.
Karl Nolan is the only registered director of the firm, based at Lower Hillgate in Stockport town centre, according to Companies house.
Deputy council leader Bernard Priest said: "Let the size of the fine send a message - in no uncertain terms - that it is simply unacceptable for landlords to fail in their legal obligations.
"Landlords have a duty to ensure their properties are suitably maintained and are not hazardous to their tenant's safety. This rogue landlord has failed their tenants, at a number of properties, and will now pay a heavy price."
Original source