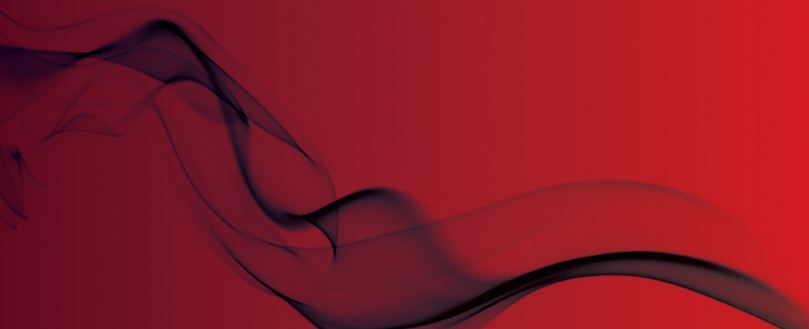 Landlord hit with £5k fine over fire safety breaches
Tenants exposed to 'miserable living conditions'
A landlord who exposed his tenants to "miserable living conditions" because of fire safety hazards has been hit with a hefty fine, reports the St Helens Star.
Mr Darshan Sidhu was ordered to pay more than £5,000 after fire escapes in the HMO were found to be obstructed and not of a well-maintained standard in the two years from 2014 to 2016.
On sentencing, the district judge told the court how the local authority couldn't have been any clearer in telling Mr Sidhu what work was required by him in the HMO – which was described as "miserable living conditions" by the judge.
The district judge also stated that this was a commercial enterprise and that Sidhu would have made a considerable profit on the HMO.
The offence was categorised as one of high culpability, given the commercial profit gained, and one of high risk, given the difficulties the tenants would have had escaping from the property in the event of a fire.
Mr Sidhu was ordered to pay a total of £5,032 which included a fine, costs and victim surcharge.
Original source