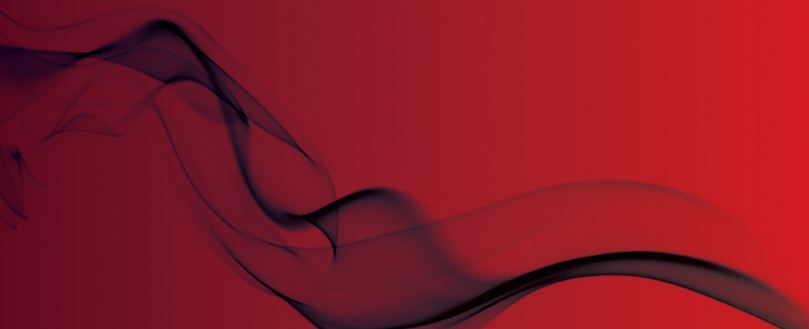 Landlord fined as councils crack down on unsafe properties
Fire alarm not working and other fire safety offences found
A landlord in Nottingham has been fined £3,650 after ignoring rules around fire safety which put his tenants' lives at risk.
Mr Sukhvinder Singh Swali pleaded guilty at Nottingham Magistrates Court to four breaches of housing legislation in relation to a property under his ownership.
The safety concerns were uncovered after a fire at the property, an investigation into which found the electricity supply was illegally bypassed and the fire alarm system was not working properly.
Additional breaches such as a lack of firefighting equipment were also found by inspectors.
Councillor Jane Urquhart, portfolio holder for planning and housing, said: "Raising the standards of privately rented accommodation in this city is an ambition, commitment and priority for the council as all tenants should be able to enjoy living in decent and safe homes."
The news comes as the Department for Communities and Local Government announced that 48 councils, including Nottingham City Council, will receive shares of a £5m fund to tackle rogue landlords by carrying out more raids, increasing property inspections, issuing more statutory notices and demolishing sheds and prohibited buildings.
Original sources