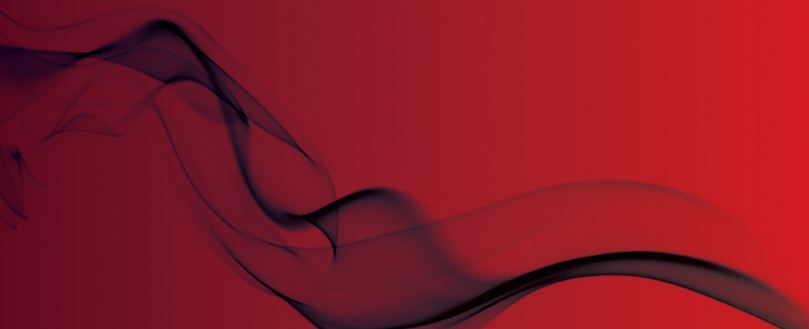 Landlord fined over cramming tenants into unsafe property
100 people in property with inadequate fire safety
A landlord from Wales has been fined over £20,000 after a multi-agency investigation found he had crammed 100 people into a property without proper fire safety.
Mr Russell Brown charged tenants between £50 and £55 per week to live in the two-storey building, with many of the residents being young children.
Christopher Moss, prosecuting at Wrexham Magistrates' Court, said 107 Eastern Europeans were found living in the building in Flintshire, which was at "imminent risk of fire" and there was a "real risk to life".
Fire alarms did not work and fire fighting equipment was not maintained while means of escape were not clear.
Mr Moss said: "This concerns multiple breaches by Mr Brown at the top end of the scale. The living conditions at the property can be described as wholly inadequate.
"The safety of tenants was at risk and there was an imminent risk of fire. It did not provide even basic safe living conditions."
Richard Thomas, defending, said: "Mr Brown's premises was flooded by migrants and he should have said 'No, I cannot cope'.
"He accepts it was disorganised and there were far too many living there."
Mr Brown was ordered to pay £21,400 in fines and £56,000 in costs.
Original source