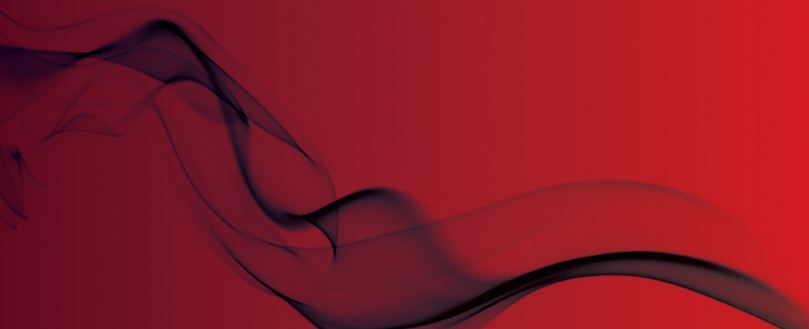 Landlord fined for putting tenants' lives at risk
Oldham Council has successfully prosecuted a private landlord for failing to ensure that his three properties were safe to live in.
Two did not have any fire detection systems; flammable materials were left in the path of fire escapes; fire doors were open and had handles missing; and plug sockets and light switches were loose and faulty.
The council, working in partnership with Greater Manchester Fire & Rescue Service, immediately closed the two properties and the seven tenants were rehoused. The third property had emergency work carried out and remained open.
The landlord pleaded guilty to 13 breaches of the Management of House in Multiple Occupation (England) Regulations 2006 and was fined £1495 – £115 for each offence – plus costs of £2700 awarded to the council.
Councillor Dave Hibbert, Cabinet Member for Housing, Planning and Transport, said: "We took immediate action when we discovered no fire detection system was in place and there were inadequate electricity and gas supplies. This is just not acceptable and we will not allow any private landlords to get away with letting their tenants live in sub-standard properties."
Original source
Commercial buildings, non-domestic and multi-occupancy premises in England and Wales are already forced to undertake a 'suitable and sufficient' fire risk assessment carried out under the Regulatory Reform (Fire Safety) Order 2005.
While the overwhelming majority of premises do this, if the assessment is thought to have been carried out to an insufficient extent, the Responsible Person can face an unlimited fine or up to two years in prison.