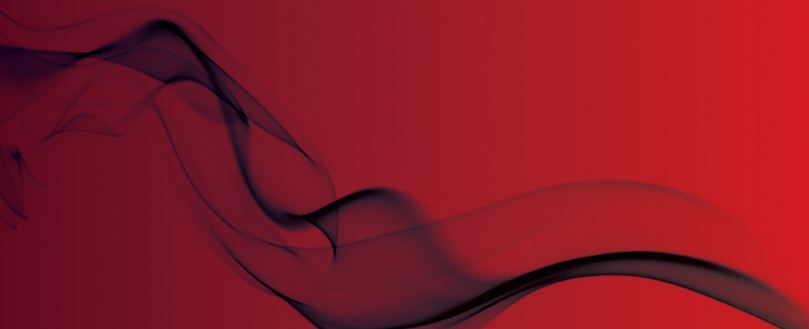 Landlord fined for putting tenants at 'significant risk'
Man admits seven safety breaches
A Blackpool landlord has been handed fines totalling over £25,000 after admitting to seven fire safety breaches at one of his properties.
The six flat property, belonging to Mr Michael Stones, had just two fire extinguishers, one of which was empty with the other having not been inspected for 19 years.
Other breaches included a lack of fire doors, faults with the main fire safety panel and no emergency lighting or evacuation procedures.
Fire inspectors also found a large build up of combustible material in the basement of the property, with the door blocked by a ladder, preventing escape in the event a fire.
Iain Blundell, prosecuting, said: "There was poor maintenance and poor management which involved significant risk to the tenants."
Original source